Latest posts by Michael Malley
(see all)
Sister Wives fans have been cheering for the wives who left Kody Brown this year. Meri Brown and Janelle Brown finally revealed their split from Kody during Season 17's tell-all. Some fans even think their departure happened a long time ago as they never talk or post anything about Kody on social media. At this point, Meri, Janelle, and Christine Brown are now living their best lives without him. Some fans think the wives could've gained some insane income if they did a certain project during their time as a plural family.
Sister Wives: Fans Think This Book Will Blow Up If The Wives Wrote It
Sister Wives fans from Reddit discussed the possibility of a book that could've blown up if the wives wrote it and it's not a tell-all book. Instead, fans think a cookbook featuring the wives' popular recipes throughout the years would've done well. "Had the wives done something like 'My Sister wives Fridge' and sold Christine and Janelle's cookbooks and maybe a Meri Christmas Rice Crispy edition they would have hit the jackpot," one person said. Others agree and pointed out how well Christine Brown's cooking show spinoff did despite its limited episodes. Unfortunately, it's going to be difficult for the wives to collaborate on such a book, especially now that the plural family has fallen apart.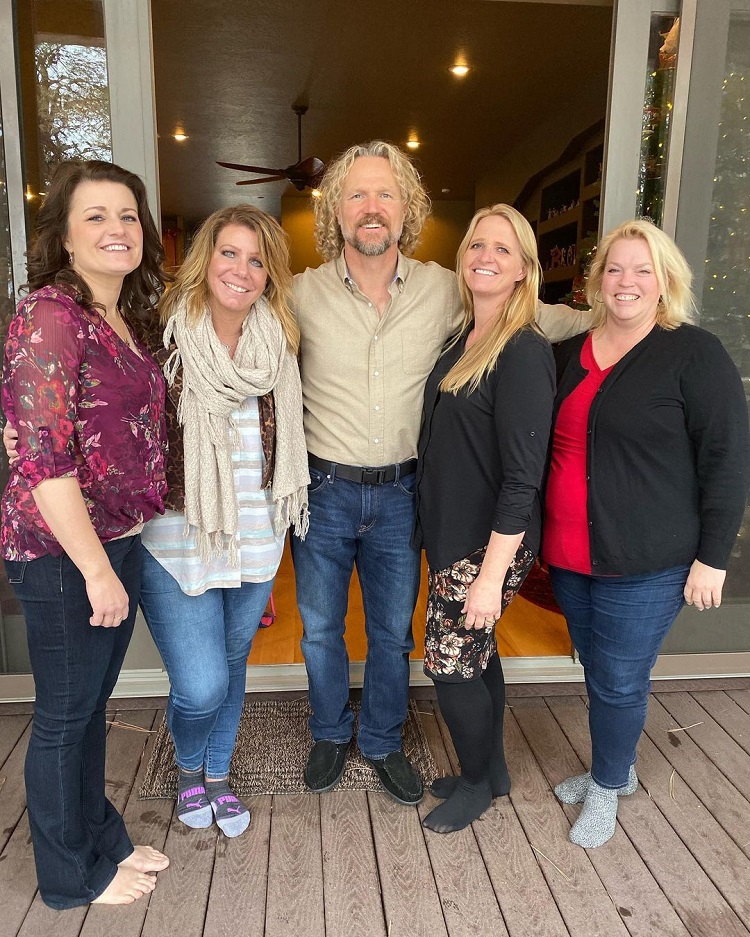 Fans Think Meri Is Writing A Tell-All Book
Sister Wives fans also think Meri Brown is up to something big for herself. According to some, Meri's recent cryptic post on social media while holding a book might be a hint that she's planning to write a tell-all book. Meri has been sharing puzzling quotes about knowing all sides of a story, hinting that she wants to say something amid the airing of the controversial tell-all. At this point, she has yet to confirm if she's writing a book. However, it seems that she's trying to shade Kody and shine a light on his wrongdoings online.
Sister Wives: Will There Be New Spinoffs After Season 17 & Tell-All?
At this point, TLC has yet to confirm if there will be new spinoffs after Season 17 and the tell-all. Sister Wives fans think there are still tons of stories to be told by the wives and Kody Brown. Some are hoping for another season where Kody tries to fix his family. Others suggested a spinoff about the wives who left Kody. Of course, there are a few still hoping that they will get back together and work things out.
It's clear to see that things have been falling apart in the plural family for years. Kody has also shown his frustration throughout Season 17 as he fails to keep his wives on the same page. Is this the end of the plural family?
Come back to Entertainment Chronicle for all your TLC updates and news.