Latest posts by Michael Malley
(see all)
Sister Wives stars Kody Brown and Robyn Brown have been receiving a lot of criticism throughout the years. Apparently, many are not happy with their unfair relationship, which has become more obvious in recent seasons. It also appears that things are only getting worse between Kody and the other wives, giving Robyn the upper hand. Now, Kody and Robyn are making headlines once again after a fan claimed that they spotted them in public looking so happy, which is far from what they looked like in Season 17.
Sister Wives: Kody Brown & Robyn Brown Spotted Looking A Lot Happier?
Sister Wives fans from Reddit discussed Kody Brown and Robyn Brown's recent sighting in public. Apparently, a fan claimed that they were able to meet and greet Kody and Robyn in Utah. The fan also said that Kody and Robyn were very pleasant and even answered some questions about the family. The fan also claimed that Robyn is looking more glowing compared to what the viewers see in Season 17. However, some think Robyn is obviously going to look much better as she now gets to live in a monogamous-like marriage with Kody. Some are also curious about what Kody and Robyn are doing in Utah. But some think it has something to do with Christine Brown and their rumored filming for Season 18.
Janelle Brown Finally Left?
There are also rumors that Sister Wives star Janelle Brown has left the plural family. At this point, Janelle has yet to confirm it herself. But fans think that the latest episode of Season 17 alone has shown that she's had enough of Kody Brown. Fans have been pointing out Janelle's full support for Christine Brown's departure as well, showing that she's aware of what Christine has gone through. At this point, fans can only hope that someone from the plural family will finally address the rumors of Janelle's departure.
Sister Wives: Fans Think Meri Brown Has Also Left
Aside from Janelle Brown, Sister Wives fans also think that Meri Brown has also left the plural family. Apparently, Meri has been trying to express her desire to stay in Season 17. But her recent activities on social media tell a different story. Aside from traveling and doing tons of activities without the plural family, Meri has also been sharing tons of cryptic quotes, and most of them talk about relationship struggles and moving on from someone.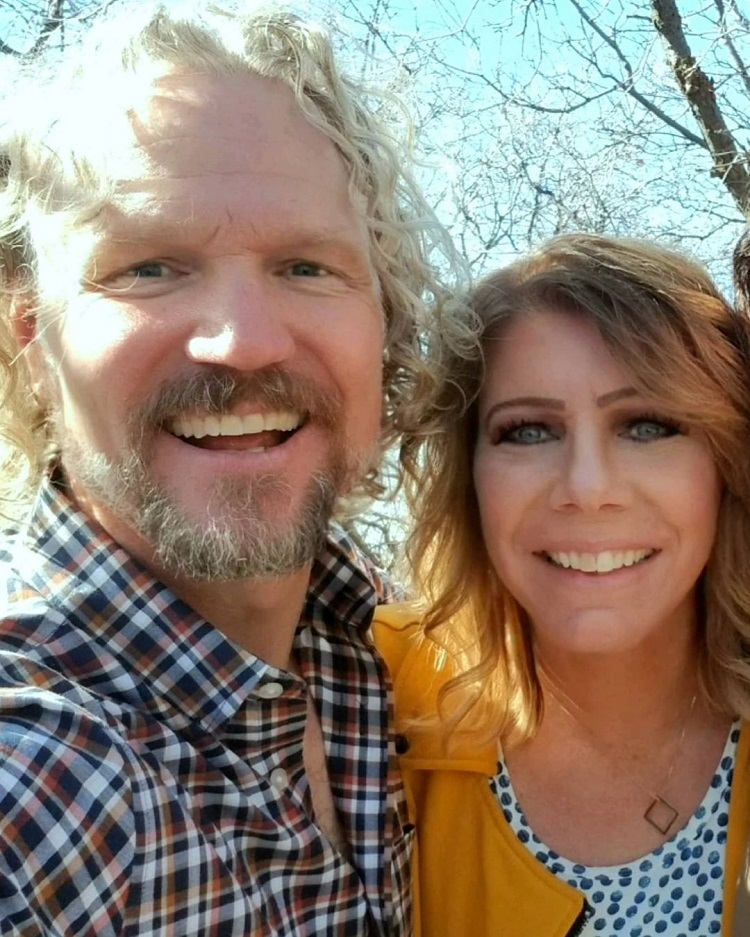 It's clear to see how bad things have turned in the plural family. Will Kody still come up with a plan to fix his struggling family? Let us know your thoughts and watch Sister Wives Sundays on TLC.
If you are looking for more Sister Wives news, come back to Entertainment Chronicle for all your updates.