Sister Wives fans have seen the struggles of the plural family throughout the years. It even resulted in Christine Brown finally leaving. The latest episode of Season 17 also showed how frustrated Kody has become as things continue to fall apart. It appears that he is failing to come up with an idea to end their problems. Instead, fans think he's making it worse by making the other wives feel left out. Some are also calling him out for his statements toward Janelle Brown during the most recently aired episode of Season 17.
Sister Wives: Fans Are Calling Out Kody Brown For His Statements About Janelle Brown
Sister Wives fans from Reddit discussed one of Kody's controversial statements toward Janelle Brown during the latest episode. Apparently, Kody told the cameras that men don't feel love from women who don't respect them, and he feels that Janelle struggles to respect him. "If you don't respect me, don't even bother with the love," Kody added. His statements raised a lot of eyebrows. "He believes that respect means obey. Obey me and I'll love you and treat you as an equal," one person said. Others agreed and said that Kody is performing the same behavior he did with Christine.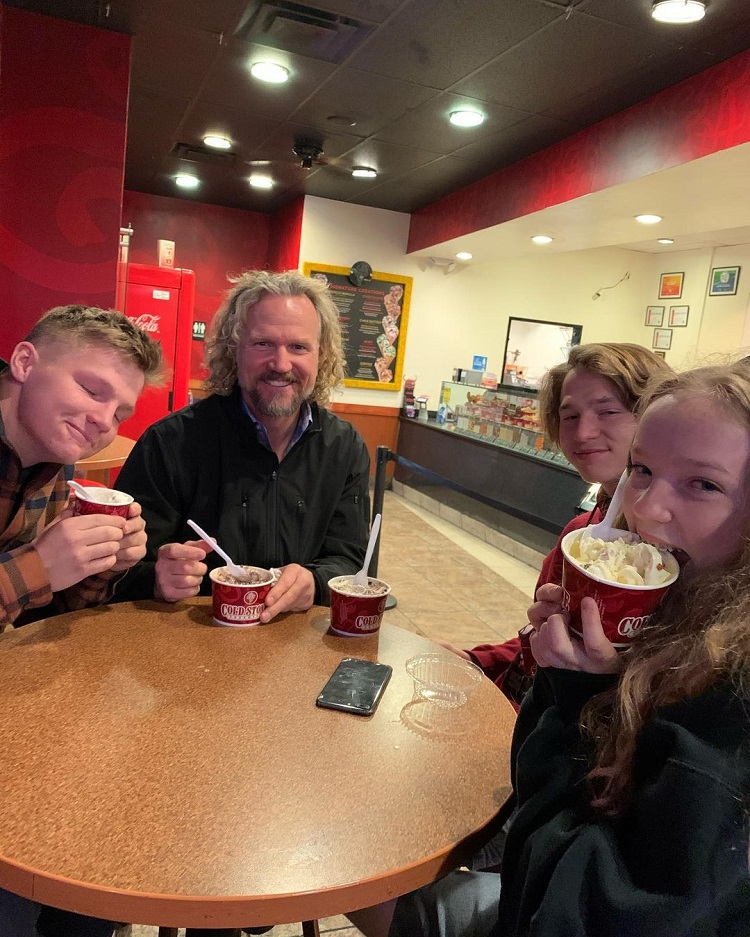 Fans Think Kody's Mindset Is Giving The Other Wives A Hard Time
Many Sister Wives fans also think that Kody Brown's personality and mindset are making their situation worse. According to some, Kody often ends up pointing fingers and arguing with his wives instead of trying to fix the problem. It appears that he is having a hard time letting go of the past, especially when it comes to Meri Brown's catfishing scandal in 2015. Meri revealed that she and Kody haven't been intimate for over a decade, showing how dead their relationship has become. There are reports that Janelle and Kody haven't been seeing each other for quite some time, and fans think she is starting to follow in Christine's footsteps.
Sister Wives: Janelle Brown & Kody Brown's Marriage Is Now In Question?
At this point, Sister Wives star Janelle Brown has yet to share updates about her relationship with Kody. She's been silent about the plural family on social media. However, fans think they're struggling behind the cameras. Gwendlyn Brown also revealed that Kody's sitting position during Logan Brown's wedding wasn't planned. Apparently, Kody and Janelle were supposed to sit next to each other due to their son getting married. Instead, Kody sat next to Robyn Brown and far from Janelle.
It's clear to see how bad things have turned in the plural family. Fans think that Kody's ambitious project on Coyote Pass is now nearly impossible due to the struggles they've been facing in recent years. What do you think? Let us know in the comments.
If you are looking for more Sister Wives news, come back to Entertainment Chronicle for all your updates.
Latest posts by Michael Malley
(see all)