Counting On star Jinger Duggar has been sharing exciting updates with Jeremy Vuolo. The two have been traveling around Los Angeles and enjoying their lives together. Fans are glad to see that Jinger is becoming a successful businesswoman. She launched a new book, Becoming Free Indeed, and, even more recently, paired up with Matchbox Coffee to make her own blend. Now, Jinger is back to share another update with her fans about her cooking day with Jeremy and the kids.
Counting On: Jinger Duggar Experiments New Recipes With Family
In a social media post, Counting On star Jinger Duggar shared a clip with her family as they experiment with new recipes. "We are always experimenting with new pizza flavors and just made a coconut curry chicken pie," Jinger said. "It's seriously the best! We may have made it two days in a row," she added. Jinger also amazed the fans with shots of their own brick pizza oven as well as glimpses of the kids as they join with her experiment.
Jinger & Jeremy Continue To Becomer More Open About Kids
Counting On fans have been noticing Jinger Duggar and Jeremy Vuolo's transparency when it comes to their kids over the past few weeks. Despite not sharing any photos of their faces, fans are still glad that the two are finally sharing how big they have become. It's unclear if Jinger Duggar is homeschooling her kids. However, fans have seen her support her sister Jill Duggar's decision to send her kids to a real school, and some think she might follow in her steps.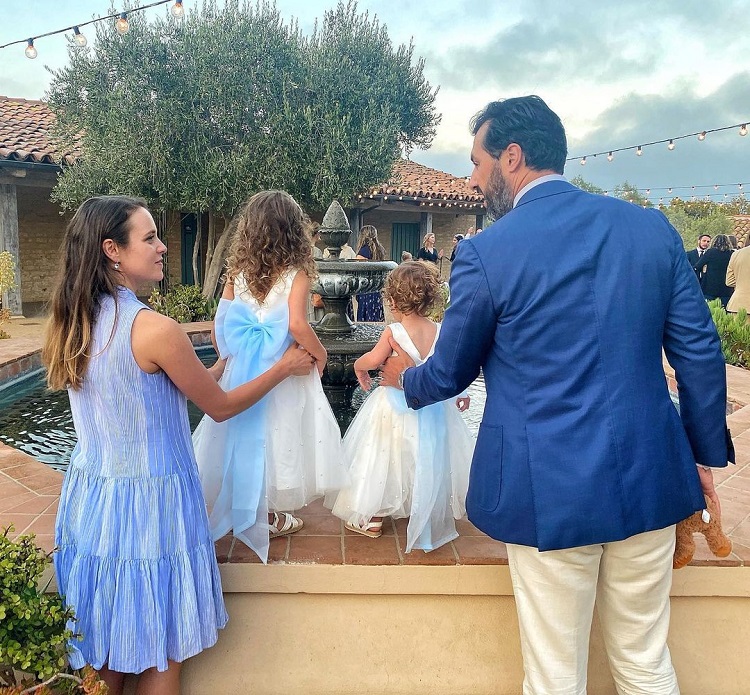 Counting On: Jinger Duggar Records Her Audiobook
Counting On star Jinger Duggar also took to social media to share that she's recording her own audiobook for her recently released book, Becoming Free Indeed. It focuses on Jinger's story of beginning to question the unhealthy ideology in her youth. Fans think that Jinger's book may have affected the Duggar family's reputation, especially when it comes to their church. It is not yet apparent how Jinger's latest book would affect her relationships with her family in Arkansas.
It's clear to see how successful Jinger has become in recent years. Aside from her latest book, she's been getting a lot of promotions from different brands as well. What's next for Jinger?
For more news about the Duggar family, come back to Entertainment Chronicle.
Latest posts by Michael Malley
(see all)