Latest posts by Michael Malley
(see all)
90 Day Fiance star Jovi Dufren has been making headlines after sharing a stunning picture of his daughter, Mylah, as she dressed up as a Disney princess for Halloween. Several other TLC stars have also shared how they celebrated the special occasion. However, it seems that Jovi and Yara Zaya are not done celebrating yet. Yara took to social media to impress the fans with their creepy costumes.
90 Day Fiance: Yara Zaya & Jovi Dufren Impress Fans With Halloween Costumes
In a social media post, 90 Day Fiance star Yara Zaya shared a stunning picture with Mylah and Jovi Dufren as they dressed up for Halloween. The trio dressed up as characters from The Grinch.
"Happy Halloween from grinch family," Yara captioned. Fans are also amazed and even left positive messages in Yara's comment section. "This is absolutely the best family costume I have seen!!" one fan said. "This came out amazing!!" another person added.
Yara Zaya Continues To Dress Up For Halloween
90 Day Fiance star Yara Zaya also took to social media to share her own Halloween costume, which appears to be an Egyptian Goddess. Yara also revealed that it's rare for her to wear black hair, and she is happy with how it turned out.
Neither Yara nor Jovi have revealed what their plans were for Halloween or whether or not they walked around their town for Trick or Treating. But fans think they're one of the best so far when it comes to Halloween costumes.
90 Day Fiance: Where Are They Now?
At this point, 90 Day Fiance stars Jovi Dufren and Yara Zaya are still living in Louisiana. The two have already expressed their desire to move, but it seems that they're having a hard time finding a new place to call home. Aside from Texas and Florida, Jovi and Yara have also shared an interest in NYC and Los Angeles. Their fans are hoping that the two will finally come up with a final decision soon as Mylah starts to get bigger.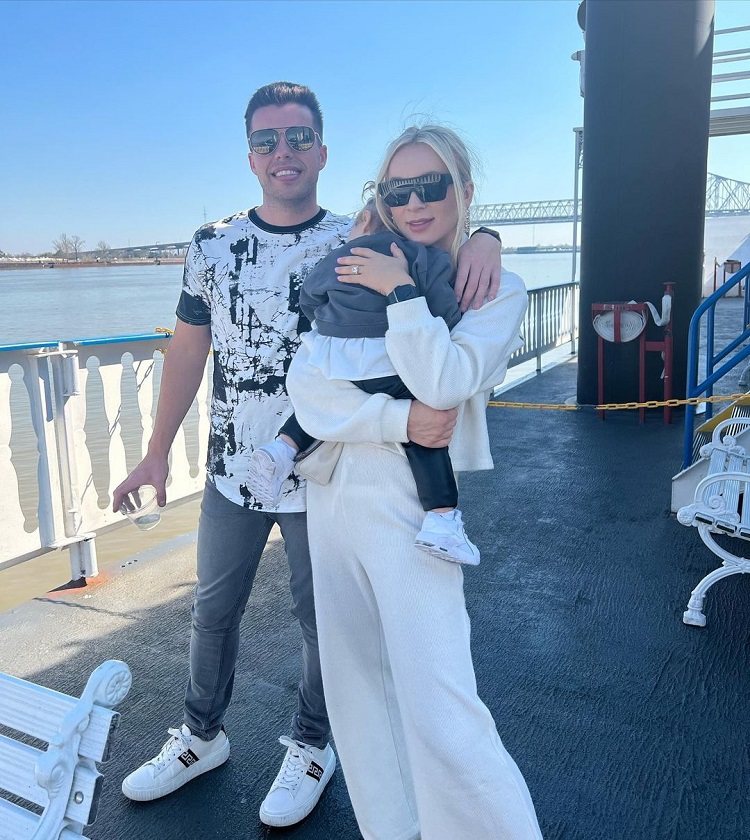 It's clear to see that Jovi and Yara are one of the most successful TLC couples today. Fans are also glad that the two were able to overcome all the challenges in their marriage and are now living happily with their daughter.
If you are looking for more 90 Day Fiance news, return to Entertainment Chronicle for all the TLC updates.