Latest posts by Michael Malley
(see all)
Counting On fans have been keeping their eyes close to the Duggar family since Josh Duggar's CSAM arrest. Apparently, several insiders have been exposing Jim Bob Duggar and Michelle Duggar. Many are also upset that Jim Bob and Michelle tried so hard to defend Josh despite all the strong pieces of evidence against him. Meanwhile, Josh's wife, Anna Duggar has been silent since his conviction. Fans also found out that she deleted some of her social media pages. Now, an insider surfaced once again claiming the possible reason why Anna stepped away from the online world.
Counting On: Fans React To Possible Reason Why Anna Duggar Deleted Her Social Media
Counting On fans from Reddit shared their thoughts on the recent insider claiming the possible reasons behind Anna Duggar's decision to delete her social media. Apparently, the insider revealed that Anna wants nothing more but to forget all the nightmares that Josh Duggar brought to her and her children. The insider also said that Anna did hope that Josh was wrongly convicted. However, Anna ended up realizing how horrible her husband due to the evidence against him.
According to some, it seems that Anna wants to forget everything and all the criticism they've been receiving online. Meanwhile, some pointed out that Anna had a chance to leave Josh back in 2015. But still decided to work things out with him despite knowing his dark behavior. Nobody has yet to confirm if the insider's statements are true. It also appears that the Duggars are trying their best to avoid topics regarding Anna.
Is Anna Staying Close To Josh?
Counting On fans have been discussing Anna Duggar's whereabouts since Josh Duggar's arrest. There are reports stating that she slept in the Duggar compound for several weeks during Josh Duggar's trials. It's also reported that Jana Duggar helped babysit some of Anna's kids. However, Anna was spotted several times in Texas recently, and some think she's moving to her sibling who lives there. There are also speculations that Anna moved to Texas to get closer to Josh, who's currently in a prison located in Texas.
Counting On: Jim Bob Duggar & Michelle Duggar Left Social Media As Well?
Counting On fans also think Jim Bob Duggar and Michelle Duggar left social media. Apparently, the two haven't shared any updates since Josh Duggar's conviction. They haven't acknowledged any of their newborn grandkids as well, which they usually do back in the day. Fans have seen Jim Bob and Michelle in public places. But it seems that they're trying their best to avoid the media due to the criticisms they've been receiving.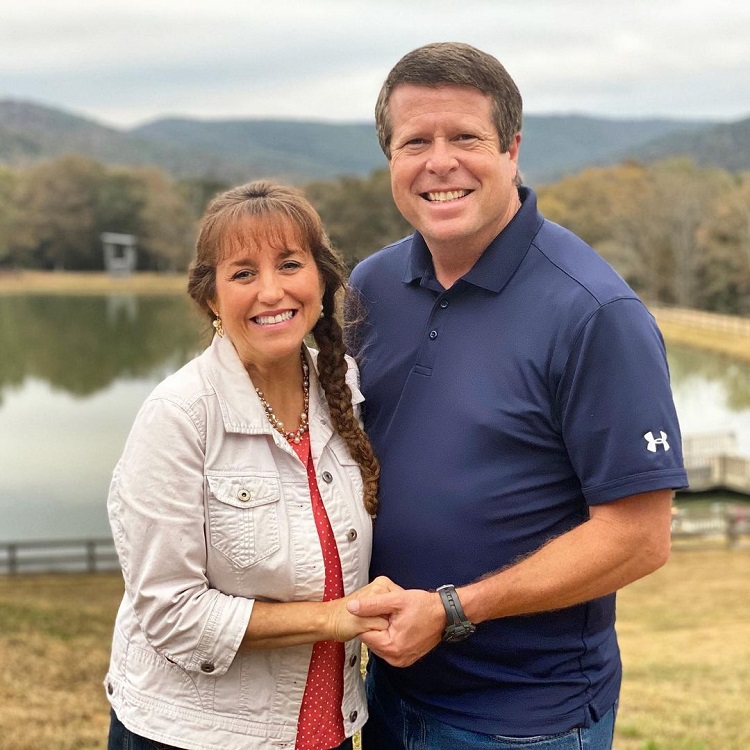 It's clear to see how bad things have turned in the family since Josh's arrest. Fans also think it's nearly impossible for them to make a TV comeback. Do you think they have a chance? Let us know your thoughts.
Come back to Entertainment Chronicle for all your TLC updates and news.