Latest posts by Michael Malley
(see all)
Sister Wives star Paedon Brown has been silent on social media lately. However, he's been keeping in touch with the fans through his live streams. Most of the time, Paedon's live streams are filled with hilarious topics. There are also times when Paedon can't seem to hold back opening up about the plural family's struggles. Fans have also seen him shading Robyn Brown, especially when he wore a shirt that says, "What does the nanny do?" Now, fans watched another one of Paedon's recent live streams, and it seems that he's still not done shading his father.
Sister Wives: Paedon Brown Shades Kody Brown In Latest Live Stream
Sister Wives fans took Reddit to share their thoughts about Paedon Brown's recent live stream on TikTok. Apparently, Paedon left some eye-opening words, which seem to shade how Kody handles the family. According to Paedon, he hates it when a man claims that he's the "man of the house." He also thinks that it's actually the other way around and that the kind of man is not actually the true "King." Moments later, Paedon told his fans that his mother, Christine Brown, has proven to him and the people around them that she's a strong and independent woman without telling it.
Fans Think Kody Lost The Love Of His Kids
Sister Wives fans also think that Paedon Brown's recent live stream is a clear indication that the Brown kids are starting to step away from Kody Brown. According to some, it seems that most adults are now aware of Kody's bad behavior. Kody himself also revealed that he's still not on good terms with Gabriel Brown and Garrison Brown. Christine's daughter, Ysabel, has also expressed her disappointment with Kody deciding not to go with her during her back surgery in New Jersey.
Sister Wives: Will Kody Brown Do Something For His Kids?
At this point, Kody has yet to open up about his struggles with the kids. It also appears that he's more stressed about Christine Brown's decision to leave in Season 17 as well. It's known that Kody wants Christine to stay for the sake of the kids. Yet, some are not having it and said that Kody hasn't made many efforts for Christine's children for years. Meanwhile, fans haven't heard much about Robyn Brown's children. But there are reports stating that Robyn and her kids are currently experiencing better living conditions compared to the other families.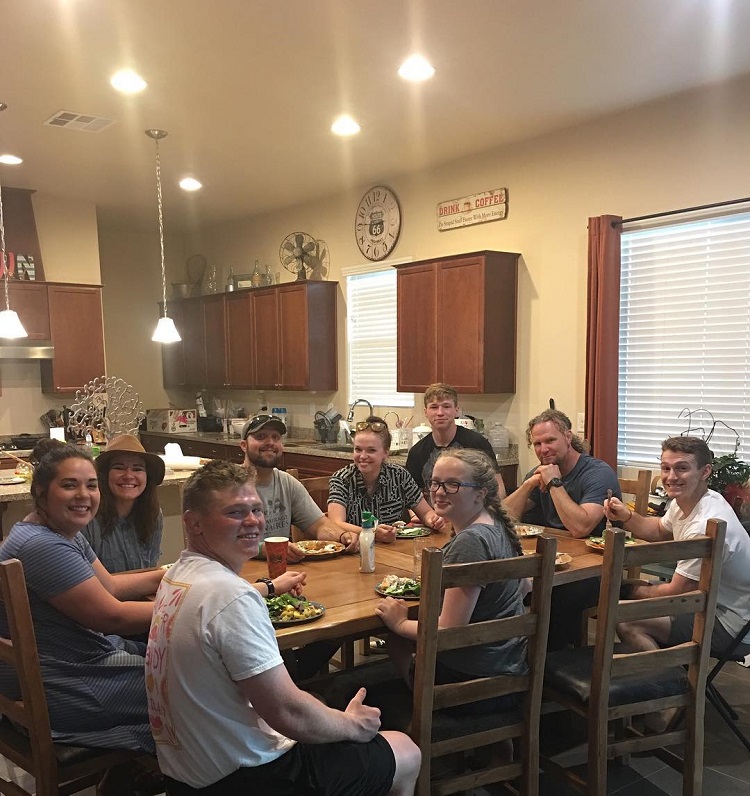 There are still a lot of episodes to go for Season 17 of Sister Wives. Will Kody finally do something to make it up to his kids in future episodes? Let us know your thoughts and watch the show Sundays on TLC.
Come back to Entertainment Chronicle for all your TLC updates and news.