Sister Wives fans have seen Kody Brown's questionable actions towards his wives throughout the years. Aside from his wives, it also appears that Kody has been struggling with his children as well. Fans have also seen some of Kody's kids showing their frustration towards him. Apparently, some of Kody's kids aren't in favor of his poor decision makings for the family. Paedon Brown also took social media to share his frustration with Kody and Robyn Brown's unfair relationship as well. Now, fans are calling out Kody for never having good relationships with his children.
Sister Wives: Fans Are Calling Out Kody Brown For Staying Cold Towards His Kids
Sister Wives fans took to Reddit to call out Kody Brown for staying cold towards his kids. Apparently, fans recalled the time when Gabriel Brown was struggling so much due to the lack of love he's been experiencing towards his father. However, Kody ended up staying cold and never did any efforts to make up for his son. "I cannot believe how Kody could just ignore or be oblivious to the pain Gabe was in during their log hauling talk. I mean he was upset because he felt abandoned and unloved and unheard by you," one person said. Others agree and said that Kody is doing the same thing to most of his children except for Robyn Brown's kids. "He's downright disrespectful towards his own kids, I could see his relationship with over half of his kids being utter crap," another person added.
Fans Want A New Season Where Kody Makes Up For His Kids
There are rumors stating that Kody Brown and his wives are already working for Season 17. However, Sister Wives fans are hoping that the storyline won't be the same as last season's. According to some, they're hoping that Kody will make up for his mistakes this time, especially to his children. Apparently, fans have seen Kody doing questionable decisions when it comes to his children. One of which is when he decided not to go with Ysabel Brown to New Jersey for her major back surgery, which broke her heart. Due to this, fans are hoping that Season 17 will feature a peaceful approach where Kody tries to fix his family.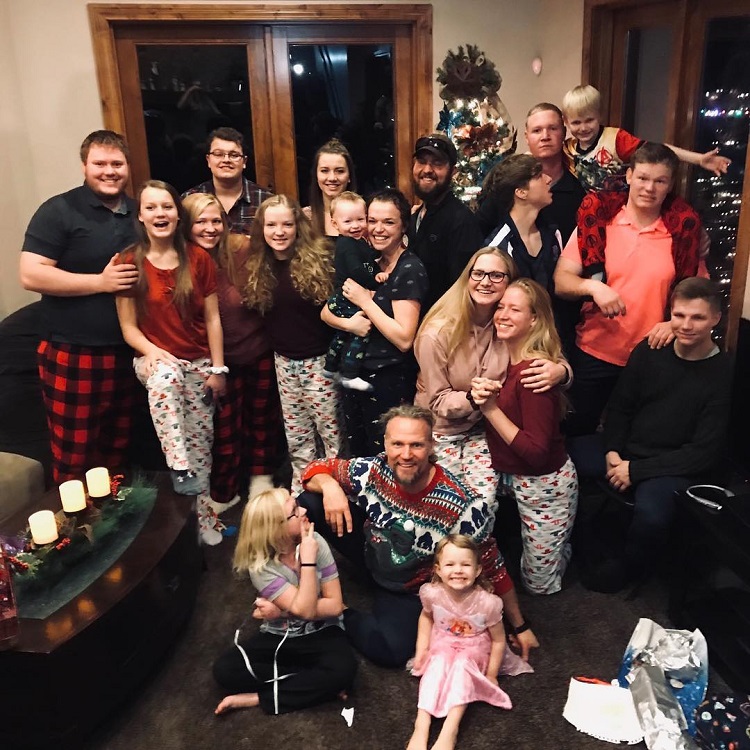 Sister Wives: Is Kody Brown Keeping In Touch With Christine's Kids?
Sister Wives fans are also hoping that Kody Brown is still keeping in touch with his children with Christine Brown despite their split. It's been quite some time since Kody and Christine's split. However, nobody has seen Kody spending time with any of Christine's children. Instead, some of them are even shading him online. It's none other than Paedon Brown, who's been expressing his frustration towards Kody over the past few weeks.
It's clear to see that things are still falling apart in the plural family. However, fans are not losing hope that Kody will finally come up with something to put his wives and children on the same page.
Come back to Entertainment Chronicle for all your TLC updates and news.
Latest posts by Michael Malley
(see all)