Latest posts by Michael Malley
(see all)
Sister Wives fans have seen the never-ending struggles of the plural family in Flagstaff. It even resulted in Christine Brown finally calling it quits with Kody Brown. The first episode of Season 17 also took a deeper dive into Christine's decision to leave. However, fans think Season 17 will not end with only one wife leaving. According to some, they're starting to see signs that the other wives are no longer interested in the polygamous family as well.
Sister Wives: Fans Think Janelle Brown Might Leave Next
Sister Wives fans took Reddit to discuss who's going to leave next after Christine Brown's departure. Apparently, fans are already making theories after the first episode of Season 17. According to some, they noticed how cold Janelle Brown and Kody Brown have become to each other. Fans have also seen Janelle's frustration in the plural family, and it seems she's at her limits. Some are even speculating that the two may have already separated behind the cameras. "I think Janelle has already separated. But is still in Flagstaff," one person said. "She will leave Flagstaff after Savannah graduates," another person added.
Meri & Kody's Relationship Has Been Dead For Years
Sister Wives fans also think there's no more hope in Kody and Meri Brown's relationship. Meri herself even revealed that they haven't been intimate for over a decade, and fans think that alone is enough reason for Meri to leave. However, some fans think Meri will never leave due to the benefits of being in the plural family. According to some, Meri has been utilizing her TV fame, which is a big factor in her social media promotions, especially LuLaRoe. Fans also think it's one of the main reasons why Meri has been going strong with the company.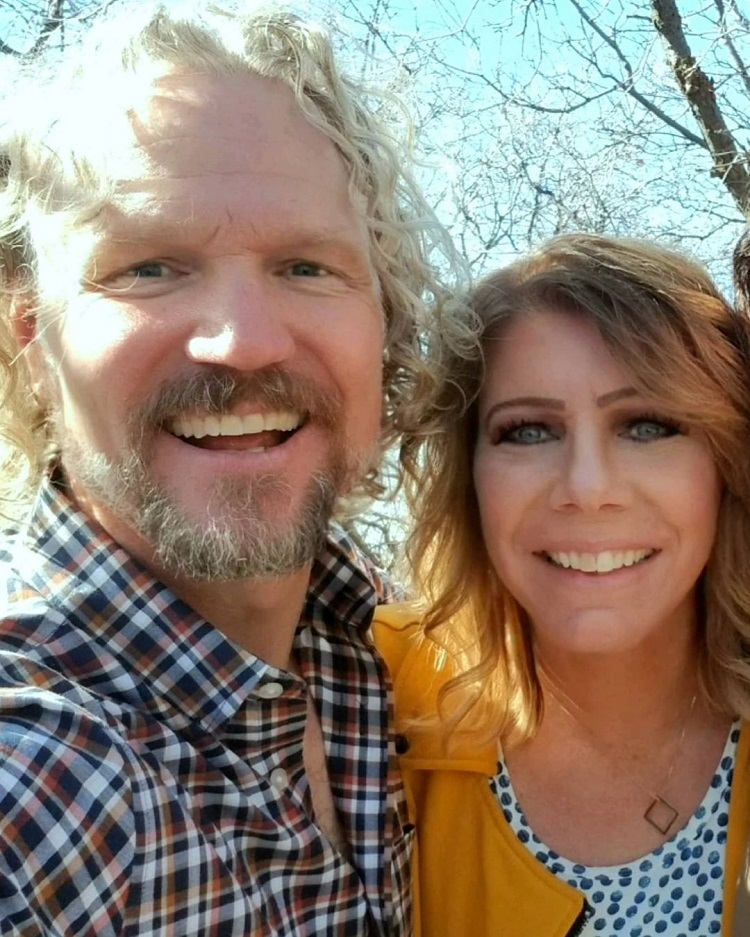 Sister Wives: Will Robyn Brown Do Something?
Sister Wives fans are also speculating if Robyn Brown will do something after Christine Brown's departure. Apparently, Robyn has been a witness to the downfall of the family. She's been trying to keep everyone together. But fans think she's also the reason why things have been falling apart. According to some, Robyn's manipulative behavior is becoming more obvious during the recent season. Fans also think Kody has been making decisions that only benefit Robyn and her kids. One of which is moving to Utah and giving Robyn proper living conditions, which wasn't felt by the other wives.
It's clear to see how bad things have turned in the plural family. Will Kody still come up with a solution despite Christine's departure? Let us know your thoughts on how this season will all play out. Will he keep the remaining three wives? It should be interesting to see the results. Plus do not forget to watch the new season of Sister Wives Sundays on TLC.
Come back to Entertainment Chronicle for all your TLC updates and news.