Sister Wives star Christine Brown loves to share updates about her family. Most of the time, Christine shares all about her bonding time with her kids and grandkids. However, Christine has been silent when it comes to Kody Brown since their split. But some think that Christine will finally break the silence in the upcoming Season 17. But before the new season airs, it seems that Christine wants to spread positivity. Recently, Christine shared adorable pictures with her kids as they attend a medieval tournament.
Sister Wives: Christine Brown Shares Bonding Time With Hunter & Truely
In a social media post, Sister Wives star Christine Brown shared pictures with Hunter Brown and Truely Brown during their recent trip to a medieval tournament. "Honestly, going to this medieval tournament with @hunter_elias01 and Truely was so entertaining!" Christine captioned."Nothing like yelling Huzzah and cheering on dueling knights!" she added. Meanwhile, fans are glad that Hunter gets to spend so much time with Christine after returning from the US Air Force. Some also took to Christine's comment section to cheer for her and her kids amid Kody Brown's absence.
Kody Remains Out Of Sight For Christine's Kids
At this point, Sister Wives star Christine Brown has yet to share if Kody Brown has spent time with their kids since their split. However, some doubt it and said that Kody Brown no longer spends time with his other families behind the cameras. Fans also think that it's one of the main reasons why some of Christine's kids have been shading their father online. One of which is Paedon Brown, who previously took to social media to make fun of Robyn Brown's secret nanny. He also revealed that he doesn't have a good relationship with Kody and he's aware of his unfair relationship with Robyn.
Sister Wives: Christine Brown Going Strong With Janelle Brown
Sister Wives fans also noticed that Christine Brown is still going strong with Janelle Brown despite her departure from the plural family. According to some, Janelle might be the key for Christine to consider going back to the family. Apparently, TLC revealed that the first episode of Season 17 will feature Christine and Kody Brown talking about the future of their marriage. Some think that Janelle has been Christine's advisor when it comes to her struggles with Kody. Meanwhile, TLC revealed that Kody opened up about his struggles with Christine on Robyn Brown.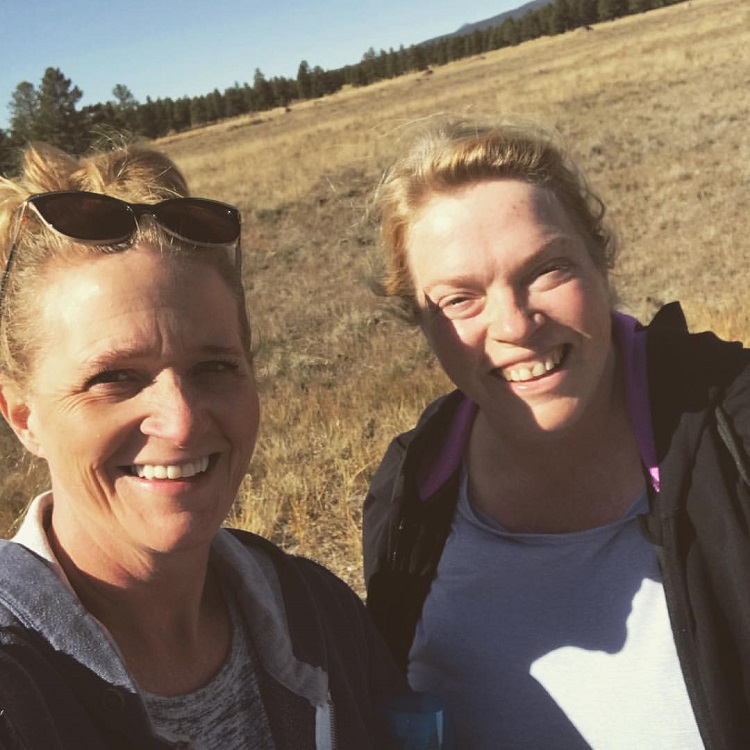 It's clear to see that things are still falling apart in the plural family ahead of Season 17. Will Kody finally come up with something to end their struggles?
Come back to Entertainment Chronicle for all your TLC updates and news.
Latest posts by Michael Malley
(see all)