Counting On fans have been keeping their eyes close to the Duggar family lately. Apparently, fans are still waiting for some of the Duggars to acknowledge Jill Duggar's newborn son, Frederick Michael Dillard. It's unclear what the reason behind the family's sudden silence is. According to some, the Duggars usually celebrate the birth of a new family member. However, it seems that things have been awkwardly silent lately. Fans also think that Jill's newborn son is not the only one being snubbed lately as it is believed there are more new Duggars. Is it possible some of the ladies are pregnant or have given birth but are keeping it in the shadows?
Counting On: New Additions In The Duggar Family Aside From Jill's Newborn Son?
Counting On fans took Reddit to discuss the possibility of new additions to the Duggar family. According to some, Kendra and Lauren Duggar have been particularly silent on social media lately. Nobody from the family has even been talking about the two and they think that it's purposeful. Typically, the Duggars usually make big announcements whenever someone is pregnant. That has yet to happen.
However, others think that it's a different case this time as fans are speculating that one of them may have already given birth. "I'm betting on accidental confirmation in the background of one of those family get-together vids tbh," one Redditor guessed. At this point, Abbie Duggar is currently the only one who has a confirmed pregnancy. It's just a bunch of speculation and a lot of wishful thinking.
Joy-Anna Duggar Joins The Speculations
Fans are also speculating that Joy-Anna Duggar might be pregnant. These rumors all began when Joy-Anna suddenly became inactive on social media. That was the first red flag that something was up. Now, it's possible that she's keeping things private about her pregnancy before a big announcement. This has been a tradition of some of her siblings so it's entirely possible. Some eagle-eyed fans have also seen Joy-Anna in her friends' social media posts with what appears to be a baby bump. At this point, nobody in the immediate family has confirmed her pregnancy. However, fans are also hoping that she'll finally resurface soon and address these baby rumors. Do you see a bump?
Counting On: Jill Duggar Continues To Live A Happy Life Without Presence Of Relatives
Jill Duggar is the most recent Duggar to give birth to her third son. She's been sharing adorable pictures of her kids which fans have been eating up. It's clear to see that Jill is living her best life even without her parents Jim Bob and Michelle Duggar around. It's well-known that Jill has been estranged from them for years. Yet fans believe that things only got worse between them since her brother, Josh's CSAM arrest.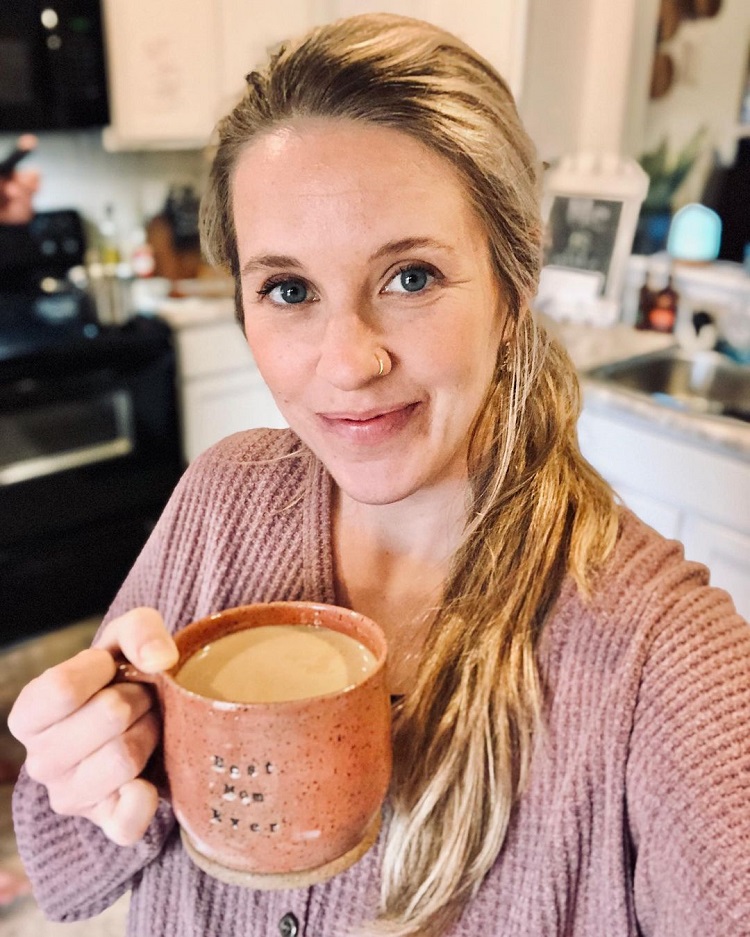 Jill has been silent about her siblings as well, however, Jessa Duggar previously revealed that she always has the family's support. Do you think there are more Duggar babies on the way? What are the possibilities that more have actually already arrived? Let us know your thoughts in the comments below.
Come back to Entertainment Chronicle for all your TLC updates and news.
Latest posts by Michael Malley
(see all)