Sister Wives star Christine Brown loves to share updates about her healthy lifestyle. Most of the time, Christine shares the results of her healthy diet, and fans think that she's been successful so far. Some also pointed out that Christine has been glowing since leaving Kody Brown and moving back to Utah. Now, Christine is back to share another update for the fans. This time, Christine stuns the fans in her latest photo.
Sister Wives: Christine Brown Stuns Fans In Latest Post
In a social media post, Sister Wives star Christine Brown shared a picture of her as she continues to share her healthy diet. "If it's not for you, that's okay. If it is, great! I was in search for something to help with MY digestion, energy & weight. I found this and it works extremely well for ME," Christine said. " I share it just like a friend would with another friend. If you're interested in learning more, let's chat. If your [sic] not, that's totally okay too!" she added.
It's clear to see that Christine is trying her best to encourage her fans to follow her diet program. However, fans think that she's been successful in maintaining a healthy lifestyle even before she promoted her diet drink.
Meanwhile, some took to Christine's comment section to praise her stunning picture. "You are glowing Christine you look stunning," one fan said.
"Christine, I'm so very proud of you. You are so full of life and it shows," another fan added.
Christine's Healthy Lifestyle Inspires Janelle
Sister Wives fans also think that Christine Brown is one of the main reasons why Janelle Brown has been promoting the same diet program. According to some, it seems that Janelle was inspired by Christine's incredible transformation in recent years.
Fans are also glad that Janelle is still staying strong with Christine despite her departure from the plural family last year. Meanwhile, fans are already expecting that Janelle will soon share her stunning transformation as well due to her dedication to using the diet drink and maintaining a healthy lifestyle.
Sister Wives: Fans Think Kody Brown Is No Longer In Touch With Christine & Their Kids
Sister Wives fans are also speculating if Kody Brown is still talking to Christine Brown and their children. However, some believe that the two are no longer in touch. According to some, Ysabel Brown's recent birthday celebration without Kody is a clear indication that they're no longer talking.
Fans also think that most of Christine's kids are still upset with Kody due to his unfair relationship with Robyn Brown. Paedon Brown himself is also aware of their unfair relationship and has been shading them on social media lately.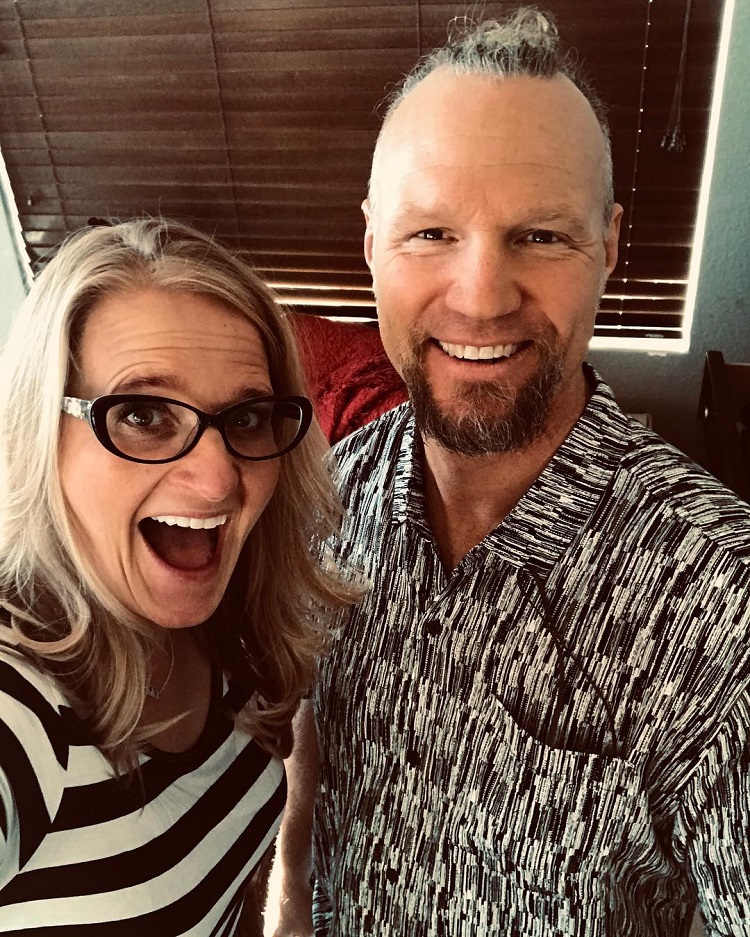 At this point, Christine has yet to share updates regarding her status with Kody. But some prefer it that way and hope that Christine will never go back to her stressful life in the plural family.
Come back to Entertainment Chronicle for all your TLC updates and news.
Latest posts by Michael Malley
(see all)