Counting On fans have been calling out Jim Bob and Michelle Duggar over the past few months. Apparently, many are upset about Jim Bob and Michelle's efforts on helping their son, Josh Duggar, defend his CSAM case. Fans also think that Jim Bob and Michelle are aware of Josh's immoral sins but still decided to defend him. Fans also called out Michelle after she released a letter pleading for leniency for Josh and not doing anything to help or talk about the victims of child abuse. Now, fans are wondering if Jim Bob and Michelle will ever surface to talk about the recent controversies of the family.
Counting On: Fans Predict When Will Jim Bob Duggar & Michelle Duggar Break Silence
Counting On fans took to Reddit to share their prediction about when will Jim Bob and Michelle Duggar break their silence. According to some, there have been too many unanswered questions regarding the family, especially Josh Duggar.
Fans also think that Jim Bob has done some questionable actions, especially when he ran for office amid the CSAM arrest of his son. "I think that there is nothing they can say that won't bring on attacks from all corners," one person said.
Meanwhile, fans think that the number of insiders trying to expose the family is increasing, making it hard for Jim Bob and Michelle to redeem themselves.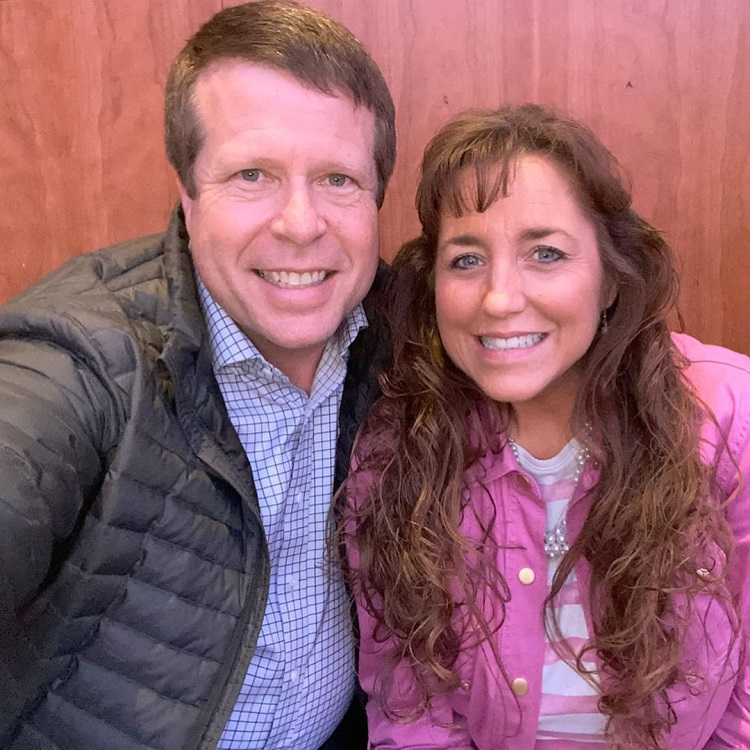 Will The Duggars Return To TLC?
At this point, TLC has yet to confirm if the Duggars will return to the small screens. However, Counting On fans are doubting it due to the controversies that they've been facing lately.
Meanwhile, others are hoping that some of the Duggars who live far from their parents will receive opportunities from TLC.
One of them is Jill Duggar, who's currently pregnant with her third child. Fans also want TLC to give her a spinoff where she can share their life in their new home. Apparently, Jill previously announced that they moved to a new house to adjust for Derick Dillard's job.
Counting On: Michelle Duggar Returns To Their Website To Congratulate Jackson
Counting On star Michelle Duggar recently made an online comeback. However, it's not on their social media account. Instead, Michelle posted a lengthy message for her son, Jackson Duggar, on their official website. Apparently, Michelle is congratulating Jackson for graduating from ALERT Academy. Michelle also said that some of her sons have also graduated from ALERT Academy as well and she's so proud of their accomplishments.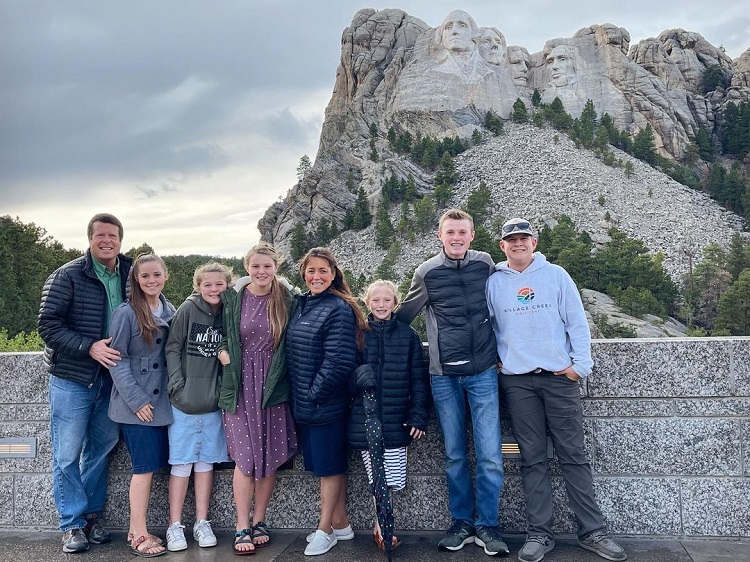 Michelle didn't say anything about Josh Duggar and the recent controversies of the family. But fans think that not posting Jackson's achievements on social media is a clear indication that she's been trying to avoid criticism.
Come back to Entertainment Chronicle for all your TLC updates and news.
Latest posts by Michael Malley
(see all)