Sister Wives star Christine Brown has been receiving the sympathy of the fans during Season 16. Apparently, viewers feel sad about how things turned out for Christine. The recent episode even showed how Christine's relationship with Kody Brown is no longer functional. However, despite Christine's struggles, fans think that she's still the real winner, even compared to Robyn Brown. It's known that Robyn has been trying her best to get the upper hand amongst the other wives. Some even think that she's no longer hiding their manipulative antics.
Sister Wives: Fans Think Christine Brown Is The Real Winner Compared To Robyn Brown
Sister Wives fans took Reddit to discuss that Christine Brown is the real winner in the plural family. Apparently, fans have seen Robyn Brown trying her best to get anything she wants. However, fans think that Robyn fails to have a happy family, which is one of the main keys to living a happy life. "Christine is the real winner. She has beautiful kids who adore her," one person said. "Honestly Christine won! She has all the kids backing her up and completely loved by them," another person added. Meanwhile, others pointed out how Robyn looked miserable when it comes to her kids, and many think that she'll continue to suffer if she insists on manipulating the family.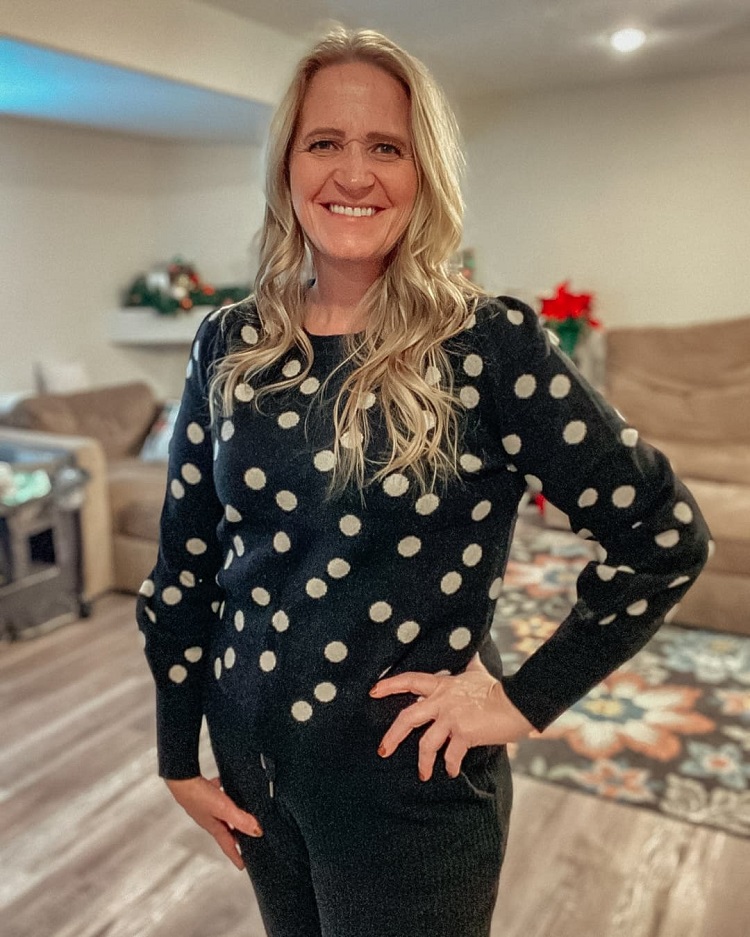 Robyn Continues To Lose The Support Of Fans
Sister Wives star Robyn Brown is often dubbed as the favorite wife of Kody Brown. However, things are changing in Season 16 as fans are starting to call her a manipulative person instead. It also appears that Robyn has been losing a lot of supporters lately. According to some, fans are starting to realize her antics. Fans also think that wives and children are noticing her questionable
behavior as well. Due to this, fans think that Robyn will not just lose the support of the fans, but also the plural family.
Sister Wives: Robyn Brown Still Pursuing A Monogamous Lifestyle With Kody?
Sister Wives fans think that Robyn Brown is still trying to pursue a monogamous lifestyle with Kody Brown despite almost everyone being aware of it. There are even reports stating that Robyn is intentionally trying to show her manipulative antics to avoid any women from trying to be Kody's 5th wife. It also appears that it did work after reports claimed that a 25-year-old woman turned down Kody's proposal to be his 5th wife. According to reports, the woman told Kody that she's not comfortable with Robyn and how she controls him too much.
It's clear to see that many are aware of Robyn's behavior. However, it seems that Kody still sees her as his only wife and will do anything for her even if it's unfair to the other wives.
Come back to Entertainment Chronicle for all your TLC updates and news.
Latest posts by Michael Malley
(see all)