Sister Wives fans have seen Kody Brown's poor decision makings for his family throughout the years. Even his wives and children are aware of his controversial decisions and it's been creating a huge rift in the family. However, despite all the criticisms, fans still think that Kody is just trying to decide what's best for the plural family. Fans even shared some of Kody's good actions amid all the hate that he's been receiving.
Sister Wives: Fans Discuss Kody Brown's Good Actions Amid All The Hate
Sister Wives fans took Reddit to discuss Kody Brown's good actions throughout the years. Apparently, fans have seen nothing but hate when it comes to Kody. Due to this, they decided to share some of Kody's positive sides that were documented during the past seasons. According to some, Kody showed some good examples of a father and husband during Meri Brown's struggles with her catfishing scandal. "I thought he had a decent talk with Mariah when Meri and she were fighting about "the catfish situation". He owned up to some of his shortfalls at least," one person said.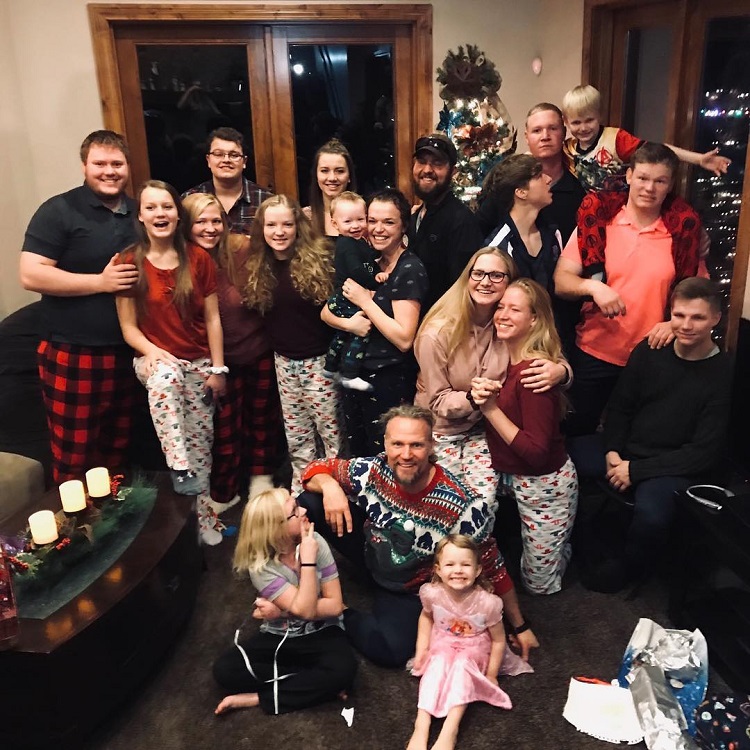 Others also recalled the time when Kody was actually joyful and full of positivity during the early seasons of their show. However, it went downhill during the recent seasons, especially when they start to struggle with the pandemic. "I didn't think he was a bad guy. now he's a completely different person," one person said. "I'm rewatching and he really was kind of decent back then!! I actually haven't even seen the newest couple of seasons yet," another person added.
Fans Praise Kody For Not Forcing His Kids To Follow His Polygamist Lifestyle
Sister Wives fans are also praising Kody Brown for not forcing his children to follow in his footsteps. "I give him credit for not trying to force the kids to stay in the church (whatever it may be) or to live plural marriage," one person said. Others agree and said that education seems to be Kody's main goal for his children. Fans also recalled some time when Kody acts and talks like a good father to some of his kids, which is something that fans can't see today.
Sister Wives: Will Kody Brown Finally Redeem Himself As A Good Father?
Sister Wives fans have seen the rift between Kody Brown and his kids. The upcoming episode of Season 16 will even feature Kody's feud with Gabe and Garrison Brown due to his social distancing rules. It also appears that Kody has broken the hearts of his kids in recent years. One of them is Ysabel Brown, who's been broken-hearted due to Kody's failure to be with her during her major back surgery in New Jersey. Due to this, fans think that Kody will have a hard time trying to redeem himself as a good father.
It's clear to see that Kody is still facing so many controversies. Fans also think that Season 16 will feature more of his questionable actions for the family.
Come back to Entertainment Chronicle for all your TLC updates and news.
Latest posts by Michael Malley
(see all)