Counting On fans have been keeping their eyes close to the Duggars since Jim Bob Duggar's defeat in his state senate candidacy. It appears that the family's controversy has affected Jim Bob's reputation, leading to his big loss for Arkansas State Senate. Furthermore, Jim Bob has been making headlines after he reportedly helped Josh on his child porn case. It seems that many are not happy with Jim Bob's actions lately. One of them is Derick Dillard, who recently took social media to directly call him out for his manipulative antics. Now, Derick's mother, Cathy Dillard, took social media to share a lengthy message and fans think that she's trying to shade Jim Bob.
Counting On: Derick Dillard's Mother Shades Jim Bob Duggar
In a social media post, Cathy Dillard shared a lengthy message that talks about having a good son and husband. She also said that Derick Dillard and his father treated her like a queen, which is something that Jim Bob wasn't able to do with his own mother. Apparently, fans believe that the late Mary Duggar has done nothing but serve and raise kids without having the time to relax in her life. Counting On fans also took Reddit to discuss Cathy's shady post. "Cathy will remind everyone she raised her kids who she [taught to] be Independent. Bob's Mommy was doing laundry and raising his kids literally until she died," one person said.
Will Derick Finally Release The Tell-All Book?
It's clear to see that things are not looking good for the Duggars. Counting On fans also think that this is a great opportunity for Derick Dillard to finally release his tell-all book. Apparently, Derick previously revealed that he's writing a book that will expose the dark secrets of the Duggars, especially Jim Bob. Meanwhile, fans think that the book is just right around the corner, especially after Josh Duggar's guilty verdict and Jim Bob's loss from his Arkansas State Senate candidacy.
Counting On: The Duggars Continue To Face Controversies After Josh
Counting On fans were caught off-guard by Jana Duggar's recent trouble with the law. According to reports, Jana was charged for endangering a minor. Jana has already released her statement regarding her case. She also made it clear that she didn't go to jail. However, she revealed that she's disappointed in herself for everything that happened. Meanwhile, fans are calling out Jim Bob for showing no signs of support to Jana.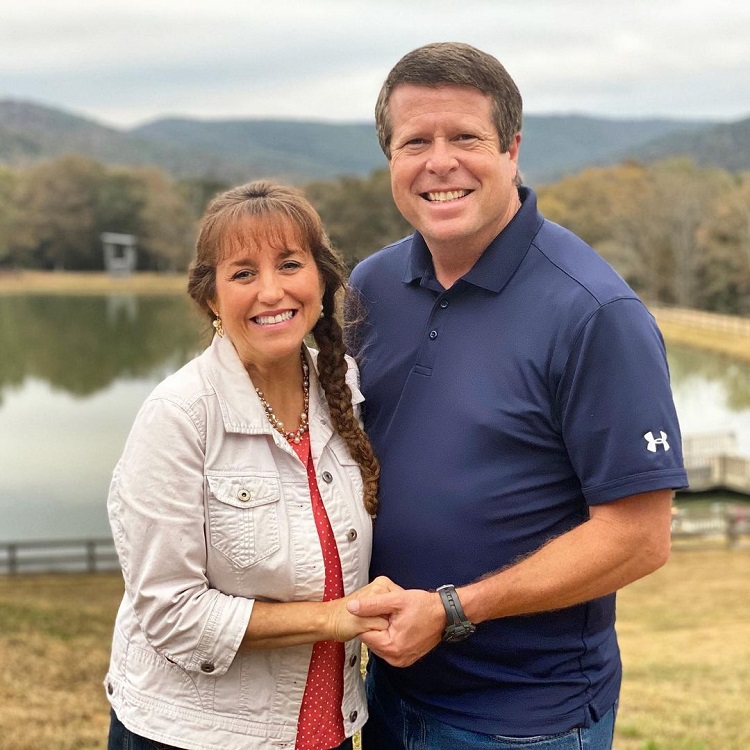 At this point, it seems that the Duggars are trying their best to recover from their recent troubles with the law. Fans also think that Jim Bob might take a break from the online world after facing tons of controversies.
Come back to Entertainment Chronicle for all your TLC updates and news.
Latest posts by Michael Malley
(see all)