90 Day Fiance star Yara Zaya shared an update about their current living condition as Hurricane Ida enters New Orleans. Apparently, Hurricane Ida was so strong that multiple properties got heavily damaged. Some were also completely destroyed by the hurricane. Reports also claimed that New Orleans loses its power. Yara's husband, Jovi Dufren, also took social media to thank all the fans who reached out to them during the difficult time.
90 Day Fiance: Jovi & Yara Evacuate NOLA To Escape Hurricane Ida
In a social media post, 90 Day Fiance star Yara Zaya shared an update about her family as Hurricane Ida devastates New Orleans.
"We evacuated. We're fine guys, don't worry, we had to leave our house and go to a safe place," Yara said. She also said that her mother-in-law, Gwen, is also safe. "Thanks to everyone who is worried about us. I hope everything will be good with those who decided to stay," Yara added. Yara also revealed that they're currently in Downtown Dallas, Texas. It appears that Yara and Jovi Dufren will stay in a hotel for a while. The two have yet to share what happened to their rental house.
Jovi Dufren Thanks Fans For Reaching Out
In a social media post, 90 Day Fiance star Jovi Dufren thanked the fans for reaching out to him and Yara Zaya during Hurricane Ida. "To everyone who has reached out. Thank you so much. This is one of the worst storms to come through Louisiana, having a direct hit on my hometown," Jovi said. Jovi also asked everyone to keep praying for his family and friends as well as for the whole state of Louisiana. Jovi ended his message by saying that they safely arrived in Dallas.
90 Day Fiance: What's Next For Jovi & Yara?
90 Day Fiance fans speculating what would Jovi Dufren and Yara Zaya do after the devastating Hurrican Ida. According to some, the hurricane might force Jovi and Yara to finally move. It's known that money is not a problem for the two. However, they've been having a hard time finding a place to call home. Apparently, Yara previously revealed that they've been traveling around the U.S. to look for a nice place to settle down. According to Yara, she has her eyes on NYC as it gave her a surge of happiness that she couldn't find in any other city.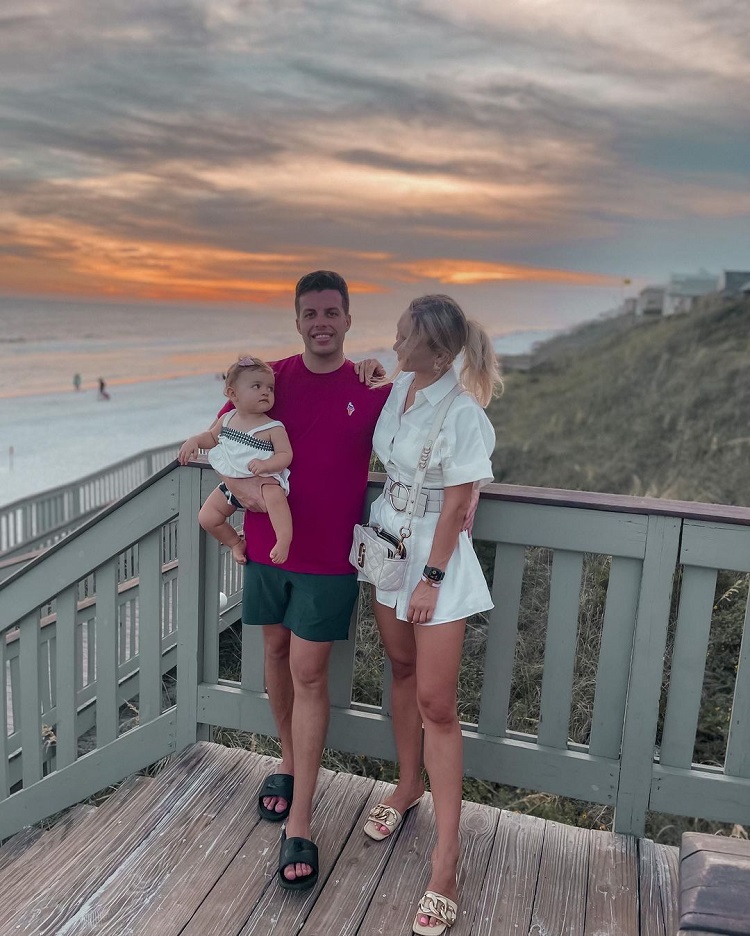 Come back to Entertainment Chronicle for all your TLC updates and news.
Latest posts by Michael Malley
(see all)