90 Day Fiance star Deavan Clegg has plenty of pics online but there's a few that recently surfaced that looks nothing like her today. You might even say one of them depicts a touch of "Poison".
90 Day Fiance: Deavan Clegg Channels 1967 Movie?
Seven years ago this 90 Day Fiance reality star posed for a grouping of photos. While the images depict a beautiful young woman, they don't look like the Deavan Clegg on the TLC series.
Back in 2013 Deavan posed for this photo which looks like a throwback to the movie, The Valley of the Dolls. Or maybe she's channeling her inner Stevie Nicks? While the TLC reality star is just as beautiful as she was back in 2013, they almost look like two different people.
Some Hits Some Misses
Deavan's social media pages are full of her modeling poses. The picture of her in the grocery cart above doesn't seem to do it for fans. One of her followers commented on how "we all did this when we were little".
Others asked the 90 Day Fiance star what she does with all her modeling pictures besides sharing them on social media. There was no response back from her.
90 Day Fiance: Deavan Brings Out a Touch of Poison?
From glamour to rock icons, it looks like this celeb had many different things inspire her poses. Deavan Clegg is only 23-years-old so it's not as if she was in the generation that rocked to Poison. She wasn't even born when this band formed in 1883 hit their height in the 80s.
Born in 1993, this native of Utah now lives in South Korea where her husband Jihoon Lee is from. She was once asked who her favorite 90 Day Fiance co-cast member is. Deavan named David Toborowsky as the cast member she finds most supportive.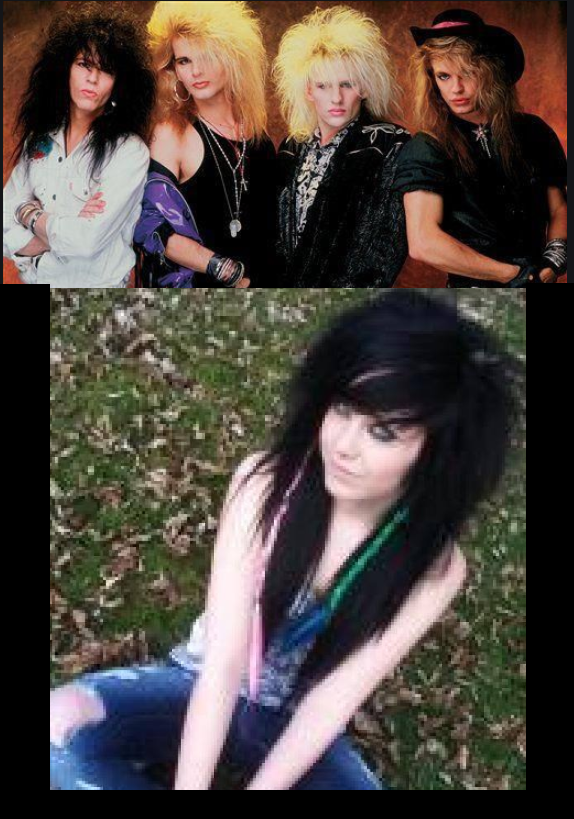 It looks like this reality star has over 270,000 followers online. So, her photos are well viewed. Her husband Jihoon Lee doesn't appear in many of her Instagram posts.
Deavan is one of the breakout stars from the two of these franchise series she starred in. She certainly gives her fans plenty to look at with her many photos. They're certainly not boring as she's like a chameleon with her ability to change. She also seems to visits decades gone by to mix things up a bit.
Check Entertainment Chronicle often for the latest on all your favorite reality shows like 90 Day Fiance.