Latest posts by Michael Malley
(see all)
Is Janelle Brown once again yearning for the touch of her husband, Kody? Fans believe that may be the case.
Fans love seeing her without Kody
Sister Wives star Janelle Brown has been receiving support from fans since leaving Kody Brown. Many are praising her for the efforts she's been making for her children. Fans are also glad that Janelle is now living her best life after calling it quits with Kody. She's been focusing more on maintaining a healthy lifestyle as well, and fans think her glowing looks indicate her dedication. However, Janelle caught the fans off-guard after reuniting with Kody for Savanah Brown's graduation. It also created speculation that Janelle may be trying to get back with Kody.
Sister Wives: Janelle Brown Trying To Get Back With Kody?
Sister Wives fans are making speculations that Janelle Brown and Kody Brown may get back together at some point. According to some, Janelle still believes in the principle. Others also think Kody's attendance at Savanah Brown's graduation is a sign that they still have communication. But some doubt that Janelle and Kody will end up together like they used to. Instead, many believe that the two are trying to work things out for the sake of their kids.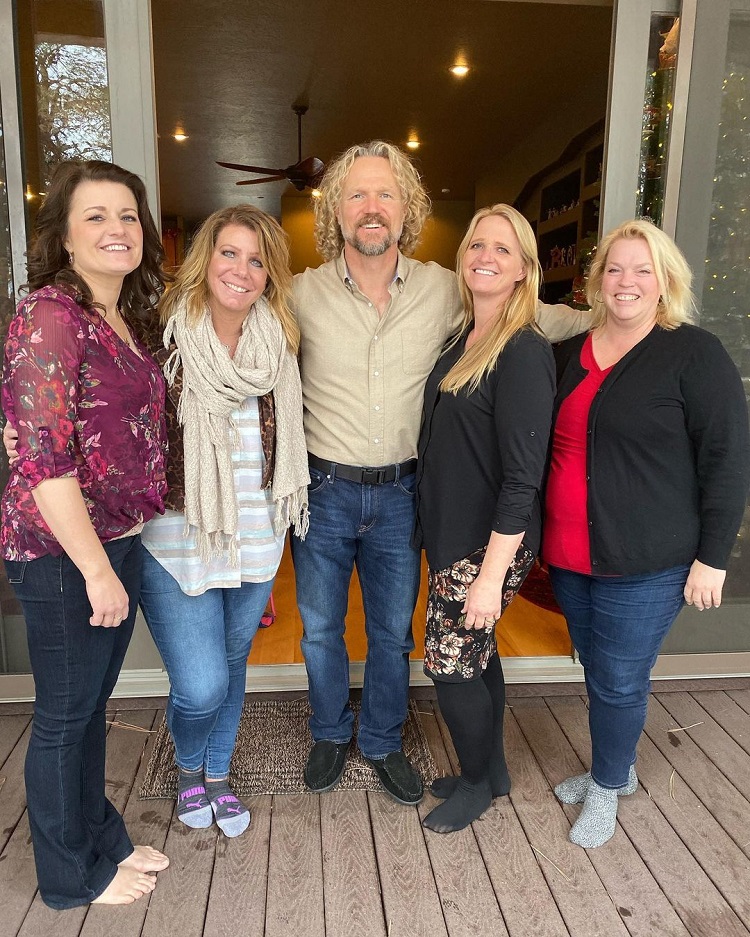 Kody Brown has had ups and downs with his children. He has also made it clear that things haven't been great between him and Gabriel Brown. Due to this, fans can only hope that Kody's participation at Savanah's graduation will open up new opportunities for him to finally get in touch with his other kids.
Paedon's Claims Finally Becoming Clearer?
Sister Wives fans also recalled Paedon Brown's claims about the rumored Season 18. Apparently, Paedon claimed that the plural family would return for another season. He also revealed that Season 18 will focus more on Janelle Brown. Now, it seems that Paedon's statements are finally getting clearer. According to some, it's possible that Season 18 will shed light on the possible reconciliation of Kody and Janelle.
Sister Wives: Janelle Brown Remains Silent About Christine Since Reunion With Kody
Sister Wives fans have been noticing the awkward silence between Christine Brown and Janelle Brown. Fans also find it odd that Christine wasn't able to attend Savanah Brown's graduation. However, some fans believe that Christine decided not to come due to Kody Brown's attendance. Meanwhile, fans are hoping that Janelle's possible communication with Kody will not affect her relationship with Christine.
There are also reports that Christine has been busy preparing for her upcoming wedding with David Woolley. There are also speculations that the two may tie the knot this year.