Latest posts by Michael Malley
(see all)
Sister Wives fans have seen Kody Brown's struggles with his kids throughout the years. Many people think things only got worse between him and his children after their move to Flagstaff. Season 17 has shown how bad Kody's relationships with the kids have become. He has also admitted to having issues with some of his sons, especially Gabriel Brown and Garrison Brown. Fans think Kody's relationship with Garrison will take some time to improve due to his past statements.
Sister Wives: Why Kody Brown & Garrison Brown's Relationship May Never Improve?
Sister Wives fans from Reddit discussed why Kody Brown and Garrison Brown's relationship may never improve. Apparently, fans recalled an episode where Kody seemingly accused Garrison Brown as a "user" when he needed him by his side during his struggles. According to some, Garrison has gone through a lot after Kody moved him from all his friends twice in his life. He felt lonely and needed the love of his parents, especially his father.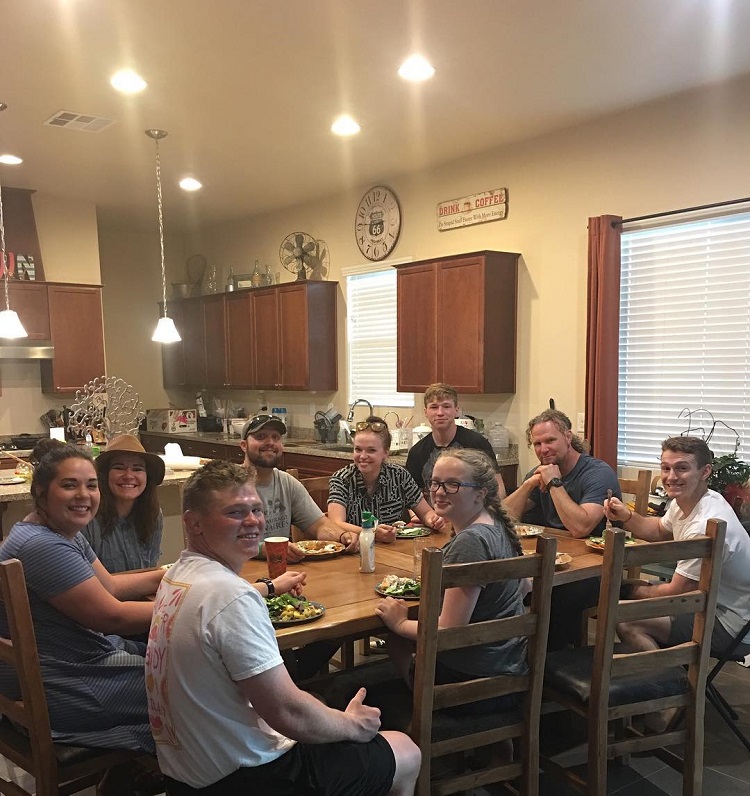 However, Kody decided to keep his distance from his son, breaking the hearts of many. "When Garrison is sad and needs his dad, he is a user? Just one of the many instances Kody proved what a BAD, BAD FATHER he is," one person said. Some also pointed out that Kody never had good relationships with almost any of Janelle Brown's kids.
Fans Think Most Of The Kids Never Got The Love They Deserve
Sister Wives fans also think that most of the kids never got the love they deserve from Kody Brown. According to some, most of Kody's decisions in recent years only benefited Robyn Brown and her kids, especially when it comes to their move to Flagstaff. Some fans also pointed out that Kody often calls his children, "Janelle's kids" and "Christine's kids." Fans also think Kody never had a good relationship with his only child with Meri Brown, Leon Brown, either.
Sister Wives: Fans Praise Christine Brown For Her Never-Ending Love
Sister Wives fans are praising Christine Brown for all she's done for the Brown kids amid Kody Brown's absence. Aside from her own children, Christine has also been keeping in touch with her stepsons and stepdaughters. Fans love how she spends time with them, despite entering a new relationship with David Woolley.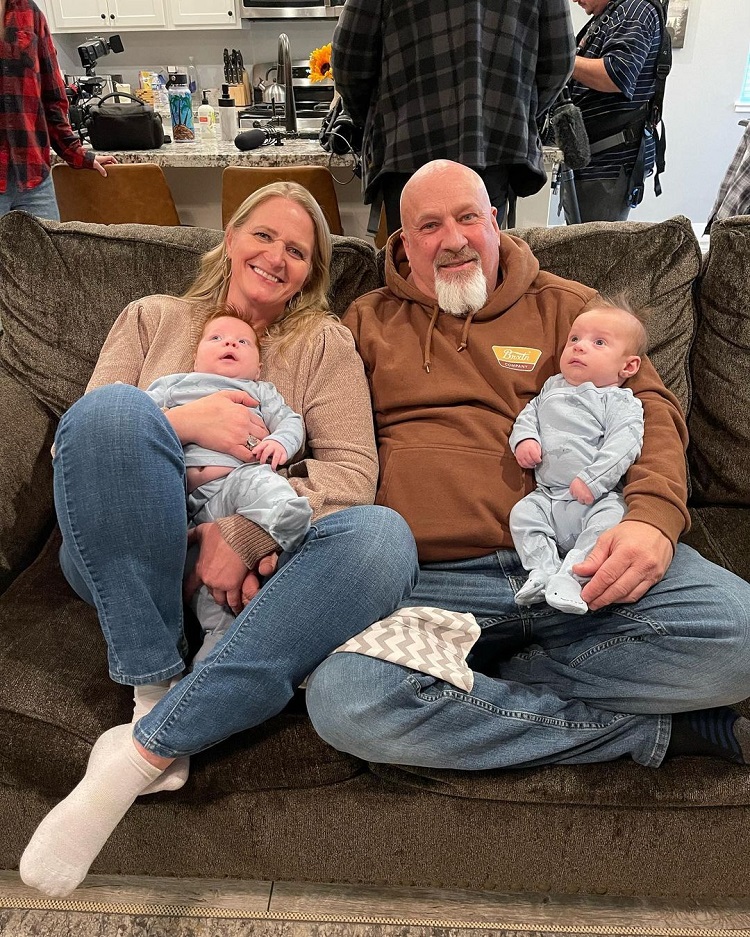 At this point, Christine has yet to share if Kody is making efforts to stay in touch with their children. Fans doubt that Kody has been talking to any of them after the recent fallout of the plural family.
Stay up to date with Sister Wives and all of your favorite TLC shows here on Entertainment Chronicle.