Latest posts by Michael Malley
(see all)
Sister Wives fans have been following the plural family throughout the years. Not just Kody Brown and his wives, but also the children. Apparently, many feel bad for how Kody appears to neglect some of his kids, especially the adults. Fans also called out Kody for deciding not to go with Ysabel Brown in New Jersey for her back surgery. Aside from Christine Brown's kids, fans have also seen Kody's relationship with Janelle Brown's children decay. Now, Janelle went to social media to share that Gabriel is celebrating his 21st birthday amid Kody's absence.
Sister Wives: Gabriel Brown Celebrates 21st Birthday Without Kody Brown
In a social media post, Sister Wives star Janelle Brown shared that her son, Gabriel Brown, is celebrating his 21st birthday. Janelle also shared a clip of Gabriel in a restaurant blowing a candle. Janelle later revealed that Savanah and Garrison were with them during the birthday celebration. However, fans quickly noticed Kody Brown's absence for his son's birthday. According to some, it clearly indicates that Kody has been neglecting his kids behind the cameras. Some also pointed out Kody's history of having bad relationships with most of his sons, especially the older ones.
Kody's Relationship With Gabriel
Sister Wives star Kody Brown has also revealed his struggles with some of his kids in recent years. He even shared his feud with Gabriel Brown and Garrison Brown since the pandemic. Gabriel and Garrison questioned Kody's rules regarding the pandemic which Kody did not appreciate. Since then, fans have never seen Kody spending time with almost any of Janelle Brown's kids. He also admits that he hasn't been talking to them and he feels like they need therapy. Meanwhile, some fans think Kody himself is causing the problems as he doesn't give equal time to his family and spends most of his days with Robyn Brown.
Sister Wives: Will Kody Brown Finally Make It Up To Them?
At this point, Sister Wives star Kody Brown has yet to share updates when it comes to his kids. However, Season 17 has shown his struggles with most of them. Some also think that the latest season exposed Kody and his lack of effort not just for his wives, but also for his children. Meanwhile, fans are glad that Janelle is doing everything she can to keep her kids happy amid Kody's absence. Fans are also hoping that Christine Brown's departure will finally make Kody realize his mistakes and make it up to his other families before they all leave him.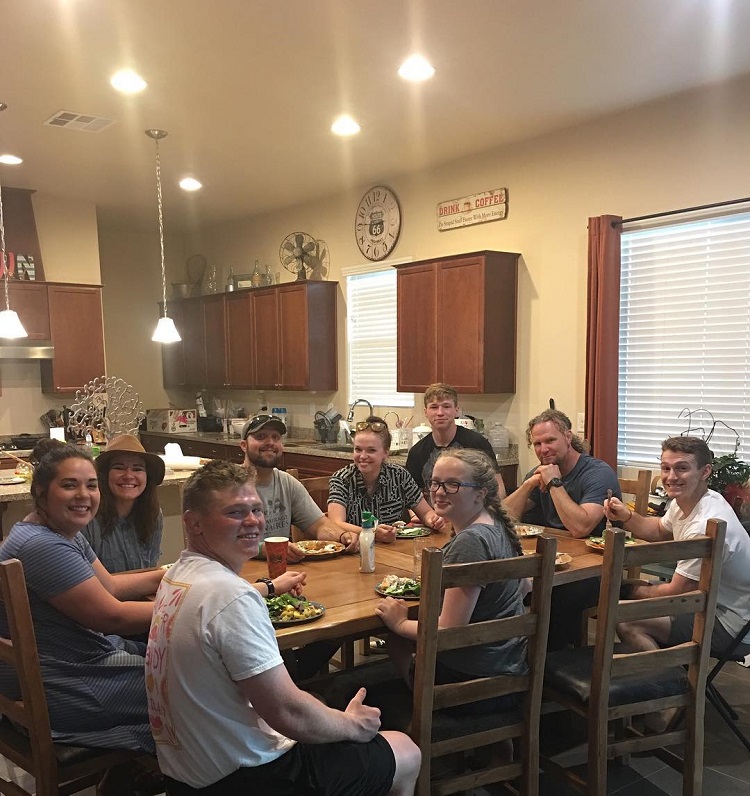 It's clear to see how bad things have turned in the plural family. Fans are also upset that Kody is still making bad choices that affect the kids. Do you think there is hope? Let us know and watch Sister Wives Sundays on TLC.
Come back to Entertainment Chronicle for all your TLC updates and news.