Sister Wives fans have seen the intensity in the first three episodes of Season 17. It has been filled with heated conversations, especially between Christine Brown and Kody Brown. Meri Brown's storyline where she had to drive alone to her dying mother also broke the hearts of many. TLC isn't done yet. Apparently, the network has already released the description for the 5th episode of Season 17, and fans are reeling.
Sister Wives: Fans React To Episode 5 Description Of Season 17
Fans of the show took to Reddit to share their thoughts on the description for episode 5. According to TLC, the 5th episode will focus on Kody Brown worrying about the tight quarters of Janelle Brown's new RV. It's also revealed that Meri Brown felt hurt when Kody told her she should just move away and run her B&B in Utah full-time. Some think it clearly indicates Kody's lack of love for Meri.
Others think it's one of the main reasons why Meri has been spending a lot of time in her B&B over the past few months. Furthermore, TLC also revealed that the 5th episode will focus on the plural family reuniting for Ysabel Brown's graduation with a bittersweet celebration. Due to this, fans are already expecting some awkward moments between Kody and his daughter.
Why The 4th Episode Is One Of The Most Anticipated So Far
While plenty of people are anticipating episode 5, Sister Wives fans are patiently waiting for the fourth episode to air this weekend. The network revealed that the 4th episode will feature Christine Brown gathering the wives to share her plans of divorcing Kody Brown. According to some, they can't wait to see how the wives and Kody will react to Christine's decision. TLC also revealed that the 4th episode will feature Janelle Brown making a major decision regarding her living situation without telling Kody.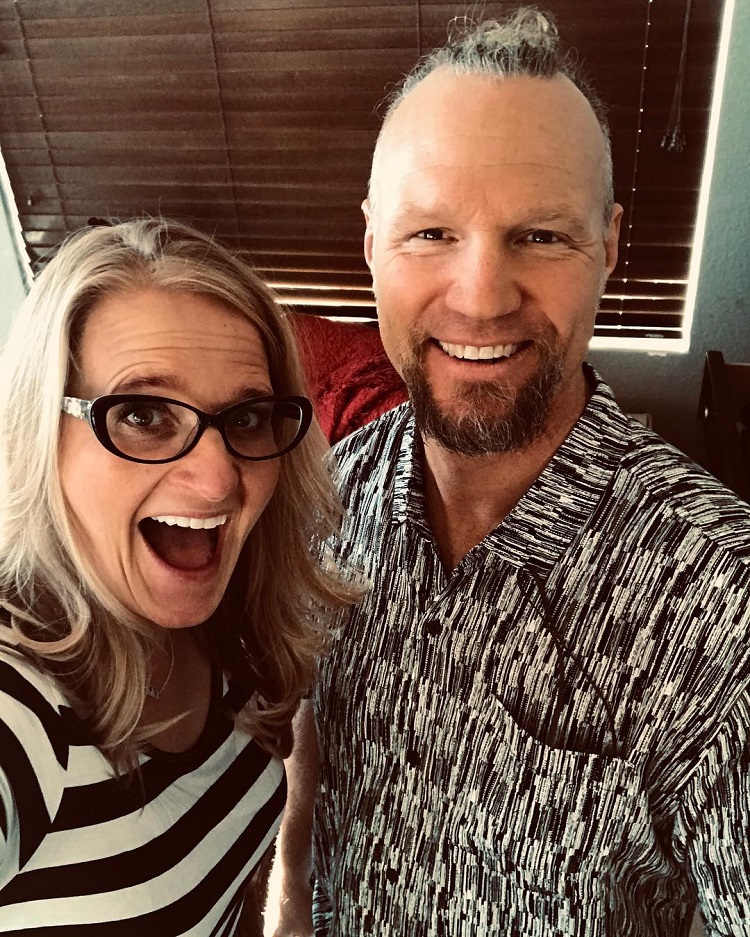 Sister Wives: Kody Brown's Housing Project
Sister Wives viewers also noticed that there are still no signs of Kody Brown's housing project early in the season. The descriptions for the future episodes don't show any signs that Kody will ever start building. His housing project in Coyote Pass was supposedly one of his plans to finally bring back the functionality of the plural family. However, it seems that he was hit by financial struggles. Fans also think Christine Brown's departure put Kody's housing project in jeopardy.
At this point, nobody in the plural family has yet to open up about Kody's housing project. Fans also think that the wives are starting to live their own lives instead of waiting for Kody's project.
Stay up to date with Sister Wives and all of your favorite TLC shows here on Entertainment Chronicle.
Latest posts by Michael Malley
(see all)