Latest posts by Michael Malley
(see all)
Counting On fans have seen the rapid growth of the Duggars throughout the years. Many have also followed them throughout their courtship journey up until they got married. There have been several popular Duggars that are often talked about in the online world. It also appears that not everyone in the family often gets the fame and attention as their older siblings. Due to this, fans took Reddit to discuss who are the most ignored members of the Duggar family.
Counting On: Who Are The Most Ignored Members Of The Duggars?
Counting On fans shared their thoughts on Reddit regarding the most ignored members of the Duggar family. According to some, it's clear that the younger Duggars have been snubbed throughout the years. One of them is Jordyn Duggar, who's already responsible for taking care of her younger siblings at a very young age. "Poor Jordyn. Didn't even get a full year to be the baby of the family," one person said. "Jordyn, Johannah, James, and Jason are the ones that I forget the most and they had the least air time," another person added. Meanwhile, some pointed out that Johannah Duggar's time to shine is coming within a few years as she's about to be an adult and be allowed to enter courtship.
Who Are The Most Popular?
At this point, Counting On stars Joy-Anna Duggar, Jessa Duggar, and Jill Duggar have been some of the most talked about members of the Duggar family. It also appears that fans have been talking about the pregnant Duggars as well such as Abbie Duggar and Hannah Duggar. Meanwhile, fans are hoping that the Duggars will continue to shine despite all the controversies surrounding them. It's unclear if TLC will bring them back at some point. But some doubt that they will ever go back to the small screens due to Josh Duggar's CSAM arrest.
Counting On: Jim Bob & Michelle Duggar Stepped Away From Social Media?
Counting On fans also believe that Josh Duggar's conviction forced his parents Jim Bob and Michelle Duggar to leave social media. It's been quite some time since the two last posted online. They haven't been acknowledging their newborn grandkids as well as the pregnant Duggars, which they usually do back then. Jim Bob and Michele are often spotted by fans in public places. Yet, it seems that they no longer want to interact with anyone to avoid further controversies.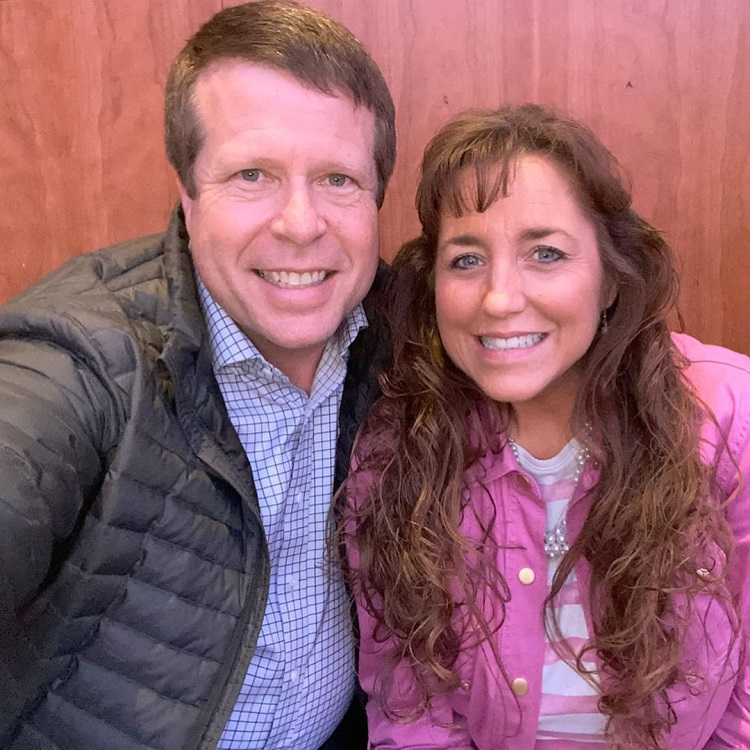 It's clear to see that Josh's arrest brought so much stress to the family. However, fans are glad that most of the Duggars are finally recovering and are now starting to share wholesome content on social media again.
Come back to Entertainment Chronicle for all your TLC updates and news.