Latest posts by Michael Malley
(see all)
Counting On star Jill Duggar has been keeping in touch with the fans lately. Most of the time, Jill shares her recent outdoor activities with her family. Fans are also glad that she's been sharing updates about her kids, especially her newborn child, Frederick. It also appears that things are finally back to normal in Jill's household. Apparently, Jill has been busy over the past few months, especially after moving to a new house. Now, it seems that Jill finally has a lot of free time to share some updates for the fans. She even took to social media recently to share an adorable picture with her newborn son.
Counting On: Jill Duggar Shares Adorable Picture With Newborn Son
In a social media post, Counting On star Jill Duggar shared a picture with her newborn son, Frederick. "Just soaking up some Saturday snuggles," Jill captioned. It's clear to see that Jill is living her best life with her newborn son.
Jill also revealed that Sam and Israel have been busy giving love to their newborn brother as well. Meanwhile, fans took to Jill's comment section to cheer for her and her family.
It also appears that some of the Duggars have already liked Jill's post. But it seems that nobody in the family is talking about Frederick. It's known that Jill has been estranged from the Duggars for years. However, despite her distance, Jessa Duggar previously made it clear that Jill still has the family's support.
Fans Want More House Tour From Jill
Counting On fans also want more house tours from Jill Duggar. Apparently, it's been quite some time since Jill last shared pictures from their new house. She also revealed that it's been a busy month for them as they unpack and make arrangements in their new house.
Meanwhile, Jill has yet to share major updates about Sam and Israel. But it seems they've been busy looking after their newborn brother. It also appears that the two are still attending their swimming lessons.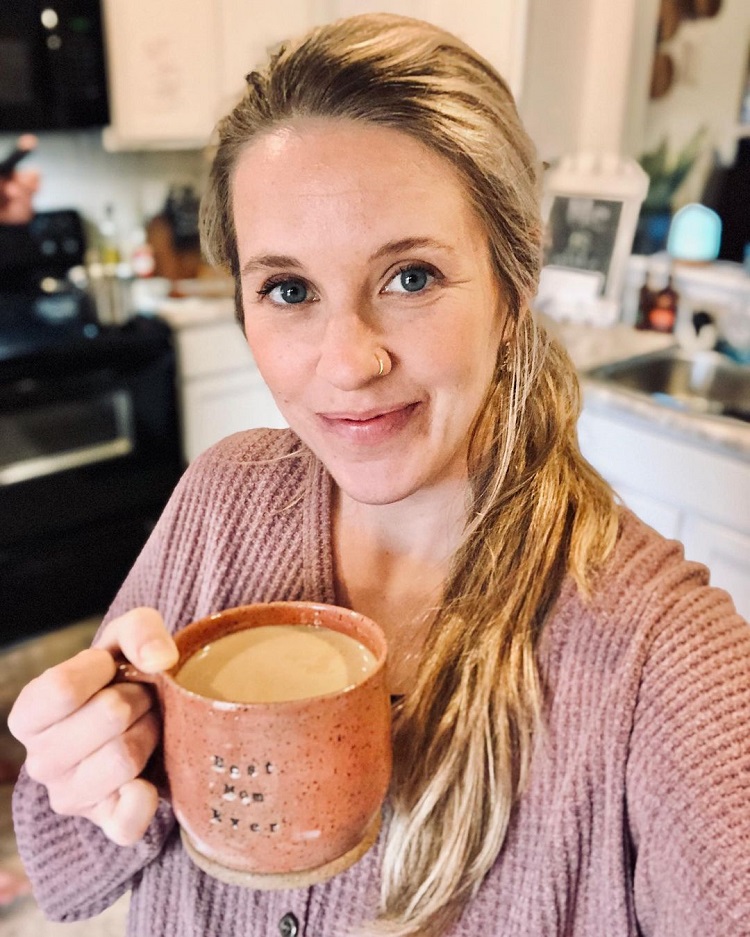 Counting On: Have Jim Bob Duggar & Michelle Duggar Met Frederick?
At this point, Counting On stars Jim Bob and Michelle Duggar have yet to share if they already met Jill Duggar's newborn son in person. It's known that Jim Bob and Michelle usually pay a visit whenever a new family member is born. However, it seems that things are different this time. Apparently, Jill hasn't talked to her parents for years, and fans think that it's one of the main reasons why Jim Bob and Michelle can't meet their new grandson.
Meanwhile, fans are not losing hope that Jill and her parents will finally reconcile. Jill herself also made it clear that they're heading towards healing.
Come back to Entertainment Chronicle for all your TLC updates and news.