Sister Wives fans have seen the struggles of the plural family throughout the years. It also appears that things are only getting worse, especially during the recent seasons. According to some, the family started off their show with positivity and wholesomeness. However, as years go by, fans started to see how dysfunctional they have become. Now, fans think that the Browns would never work, especially if Kody is not willing to do anything.
Sister Wives: Why Fans Think The Browns Would Never Work
Sister Wives fans took to Reddit to discuss why the Browns would never work as a family. According to some, Kody Brown and his wives showed how dysfunctional they have become in recent years. It seems that they all disagree and their ideas don't often match.
"It can never work to where everyone is happy and healthy. I gave the Browns the opportunity to prove me wrong but they failed," one person said. "Jealousy is inevitable, and there's ALWAYS a favorite whether it's spoken or not. Also, the kids suffer," another person added.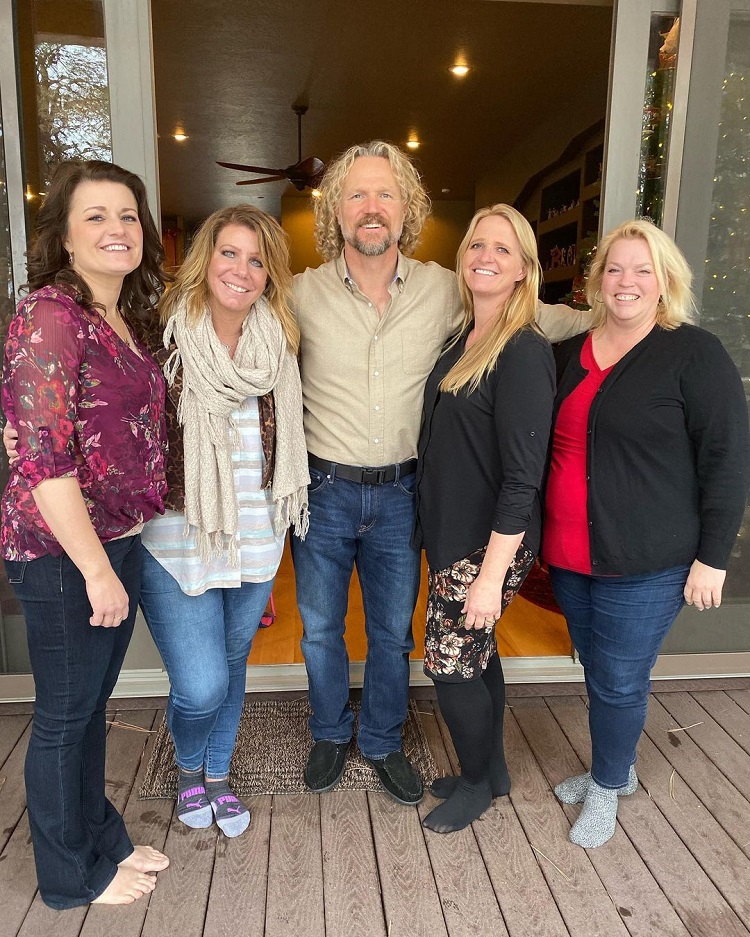 Fans Continue To Blame Kody Brown
Sister Wives fans are also pointing fingers at Kody Brown for the downfall of the plural family. According to some, Kody's favoritism toward Robyn Brown caused so many problems in the family.
"I always felt like the biggest issue was Kody, the one person at the center of it all, never had enough time to give each wife and each child the attention they deserved," one person said.
There are also reports stating that Kody is still living with Robyn every day like a monogamous couple. Fans also think that it's one of the main reasons why the other wives are starting to step away and enjoy their lives amid Kody's absence.
Sister Wives: Will Kody Brown Finally Make It Up To His Wives?
At this point, Sister Wives star Kody Brown has yet to share updates regarding his plural family. It also appears that it's going to remain silent online as he continues to receive tons of criticisms. However, some are still hoping that Kody will redeem himself by finally putting effort into his other families. Fans also think that Kody's housing project in Coyote Pass is his final card to try and fix the plural family.
It's clear to see how dysfunctional the plural family has become throughout the years. Meanwhile, there are reports stating that Season 17 is already in the works and fans are hoping that it will finally feature a positive storyline.
Come back to Entertainment Chronicle for all your TLC updates and news.
Latest posts by Michael Malley
(see all)