Sister Wives fans have been pointing fingers at Kody Brown for all the struggles of the plural family. According to some, Kody has been showing signs that he no longer loves his other wives except Robyn Brown. Viewers also think that he's no longer hiding his favoritism towards Robyn. It's also believed that Kody's poor decision makings for the family affected his relationship with his children. Now, new reports claim that Kody is realizing this and making some changes.
Sister Wives: Kody Brown Finally Aware Of His Poor Parenting?
According to reports, Sister Wives star Kody Brown started counseling after realizing his poor parenting skills. Apparently, fans found out that he's attending counseling after Kody revealed it during one of his Cameos. It's also reported that Kody admits the struggles of the plural family and their situation is still a mess. Kody also said that he needs to take his own advice about loving and forgiving, which is something that he's been struggling to show during Season 16.
Kody Admits His Struggles With Janelle's Children
Sister Wives star Kody Brown also revealed his struggles with some of his children with Janelle Brown. According to Kody, he's still not on good terms with his sons, Gabriel Brown and Garrison Brown. Kody also said that he believes they need therapy. However, fans think that they won't need it all if he changes his behavior towards his kids. Apparently, fans think that Kody's lack of effort to spend more time with his kids is one of the main reasons why he's being hated by most of them.
Sister Wives: Fans Think The Adult Kids No Longer Want To Spend Time With Kody
Sister Wives fans also think that the adult children are losing their interest in their father, Kody Brown. Apparently, fans have yet to see Kody making time and giving effort to his kids during Season 16. None of the adults have posted a picture of him online, showing how distanced they are from their father. Due to this, fans are speculating that some of them might step away soon, similar to what Christine Brown and her kids did.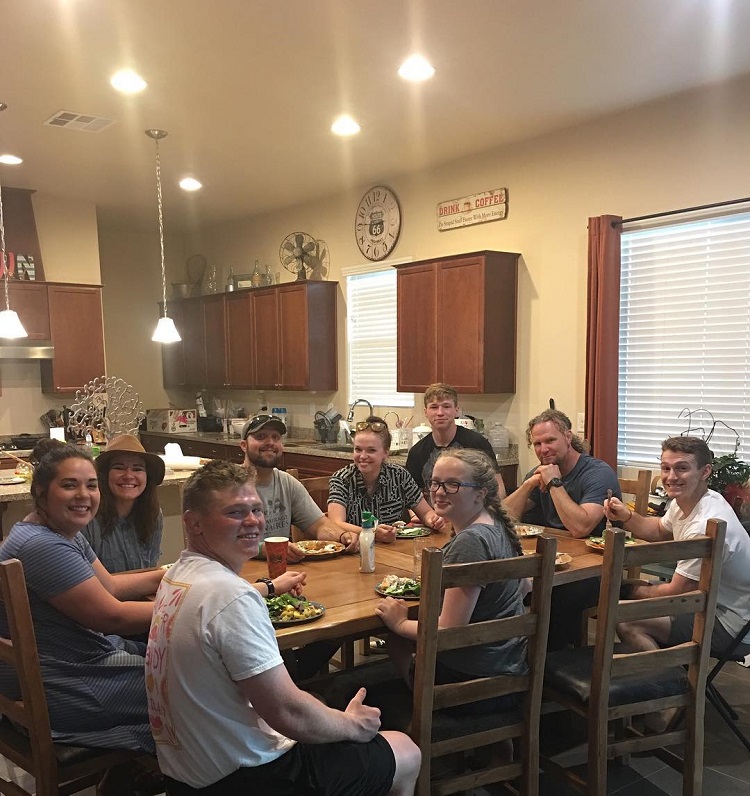 It's clear to see that Kody is not just struggling with his wives, but also his kids. Will Kody do something to win back the hearts of his children?
Come back to Entertainment Chronicle for all your TLC updates and news.
Latest posts by Michael Malley
(see all)