Latest posts by Michael Malley
(see all)
Sister Wives star Kody Brown raised a lot of eyebrows after his explosive exchange with Janelle during the latest episode of Season 18. The two had disagreements about support and loyalty, which ultimately led to Kody yelling at this former second wife. However, some fans became worried about the only remaining wife, Robyn, prior to the scene. Keep reading to know why.
Sister Wives: Kody Brown & Janelle Brown's Major Fight
Kody and Janelle had one of the worst fights they ever had during Episode 3. The family patriarch accused the mother of six of straining their relationship due to her lack of loyalty, trust, and gaslighting. But the 54-year-old wife answered back and told him he was being manipulative. Their argument continued to heat up, and they started pointing fingers at each other.
Kody ended up breaking the fourth wall and telling his ex-wife to "tell the whole world." He later walks out of the set while Janelle curses at him for not letting their argument finish.
Fans Worry For Robyn
Some Sister Wives fans from Reddit discuss why they're worried about Robyn's future. According to the poster, they're curious about what she thinks about Kody yelling at her sister-wife during the latest episode. The person also added that they would've run with the kids shortly after that behavior. "Does Robyn really think she is somehow immune to his wrath? It's just a matter of time until she is the next target. She is the only one left," the poster said.
Others agree and point out that they've already been struggling behind the cameras even before Season 18 aired. In July, Kody Brown did a suspicious Cameo of himself outdoors after reports claimed that he was kicked out by Robyn and had to move in with Dayton in an RV. He even added being a "man of wives with no wives," sparking speculation about their marital issues. Meanwhile, some hope that TLC will find a way to get the fourth wife's reaction to her husband's controversial behavior.
"I hope they play that clip for her at the tell all. But, she will probably be dismissive and act like it's totally normal to yell at your spouse like that," one person said.
"She makes excuses for his behavior, so it wouldn't bother her in the least. If anything, she would say Janelle is scary," another commenter added.
Sister Wives: Meri Brown Finally Stepping Up
Meri has been receiving a lot of support for the actions she's taken in recent episodes. According to some, she's finally stepping up and expressing how she really feels. In one of her conversations with Kody and Robyn, she revealed feeling stuck in the middle of her ex-husband's issues with the other wives. The Sister Wives star also added feeling like a third wheel between the two.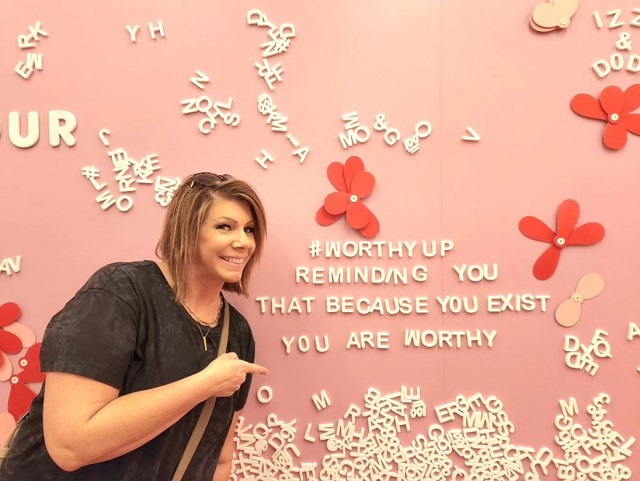 At this point, Meri Brown has been thriving in life with her friends and business partners. She has also been sharing quotes about worthying up and becoming a much better person after her split with Kody.