Latest posts by Michael Malley
(see all)
Counting On stars Jim Bob Duggar and Michelle Duggar have been facing a lot of controversies throughout the years. Fans have questioned their parenting style, especially when they were still in the show. Apparently, most of the kids were restricted from experiencing worldly activities. However, the adults can now freely do whatever they want after getting their show canceled, making Jim Bob and Michelle's parenting more questionable. Yet, it seems that there's one thing fans couldn't get over when it comes to Jim Bob's decision for his kids, and it's something that may still affect most of them today.
Counting On: Jim Bob Duggar Fail With This One Parenting Decision?
Counting On fans from Reddit shared their thoughts on one of Jim Bob Duggar's parenting decisions back in the day. Apparently, Jim Bob decided to implement a "no dancing" rule for his kids back then. However, study shows that it has a negative lasting effect on the kids. According to some, CDC stated that every normal person including babies and toddlers should naturally use music to learn instinctively move, and dance.
Some also pointed out that dancing is ingrained in humanity to move when music is heard. It also bolsters cognitive skills and critical thinking. Yet, fans believe that it was squashed out of the Duggar kids back then. Others also think it enabled some of their controversial behavior, especially Josh Duggar, who got arrested for CSAM. Some fans also think that what Jim Bob did was mentally abusive. However, it seems that he's not the culprit at all. Instead, many believe that Jim Bob got his teachings from the IBLP.
Jinger Exposing The Real Culprit
Counting On fans are also glad that Jinger Duggar stepped away from her parents' questionable teachings. It appears that Jinger doesn't blame her parents for giving them an unpleasant childhood experience. Instead, she's been trying to expose the IBLP and Bill Gothard. She even wrote a book that tells their harmful ideology, and it seems that many Duggars also support her book. Jinger also proved that she's still on good terms with her family including Michelle Duggar after spending time with her during their all-girls bonding time.
Counting On: Will Jim Bob Duggar & Michelle Duggar Finally Resurface?
Counting On stars Jim Bob and Michelle Duggar have been silent on social media since Josh Duggar's arrest. It's clear that they've been laying low to avoid further controversies. Fortunately, the two never forget to spend quality time with their kids. They're often spotted going on trips with some of their children across countries.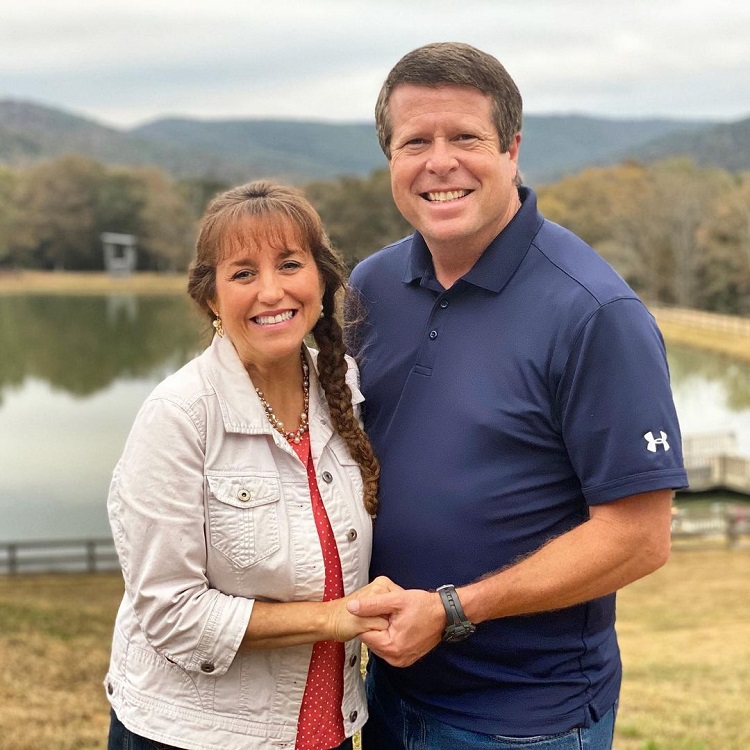 Some fans are hoping that the upcoming Duggar grandkids will finally force Jim Bob and Michelle to finally resurface. Apparently, it's only a matter of time before Joy-Anna Duggar and Katey Duggar give birth to their babies.
Joy-Anna and Katey are the last Duggars pregnant for this month. Meanwhile, fans are hoping that there will be new courtship announcements soon. What would you like to see come from the family next? Are you interested in seeing them back on television? Let us know in the comments.