Latest posts by Michael Malley
(see all)
Sister Wives star Meri Brown has been active on social media lately. She's been sharing puzzling quotes about becoming a better version of herself. Fans also noticed that she hasn't congratulated Christine Brown on her engagement with David Woolley despite her online activity. Now, Meri is making headlines once again after revealing that she's planning on going to London amid the speculations of Season 18.
Sister Wives: Why Is Meri Brown Going To London?
Sister Wives fans are getting curious about Meri Brown's plans on going to London. Apparently, Meri recently revealed her plan to fly to London this year. The reason behind it is unclear. Yet, fans assume that she's there to find happiness and move on after her split from Kody Brown. However, some fans are worried about Meri's plans to leave as it may put the possibility of Season 18 in question.
Meanwhile, others believe that Meri's future travels won't affect the possible new season, which was already confirmed by Paedon Brown. Paedon also claimed that Season 18 will focus more on Janelle Brown. Due to this, fans can expect less screen time from Meri Brown.
What Will Happen In Season 18?
At this point, TLC has yet to confirm what will happen in Season 18. There isn't much information about it aside from Janelle Brown being the main focus of the storyline. However, some fans are hoping that TLC will bring back Christine Brown into the show as well along with her new beau, David Woolley. According to some, it would be a sight to see Christine and David having conversations with Kody Brown after the plural family fell apart. Fans are also hoping for a proper closer between Kody and Christine.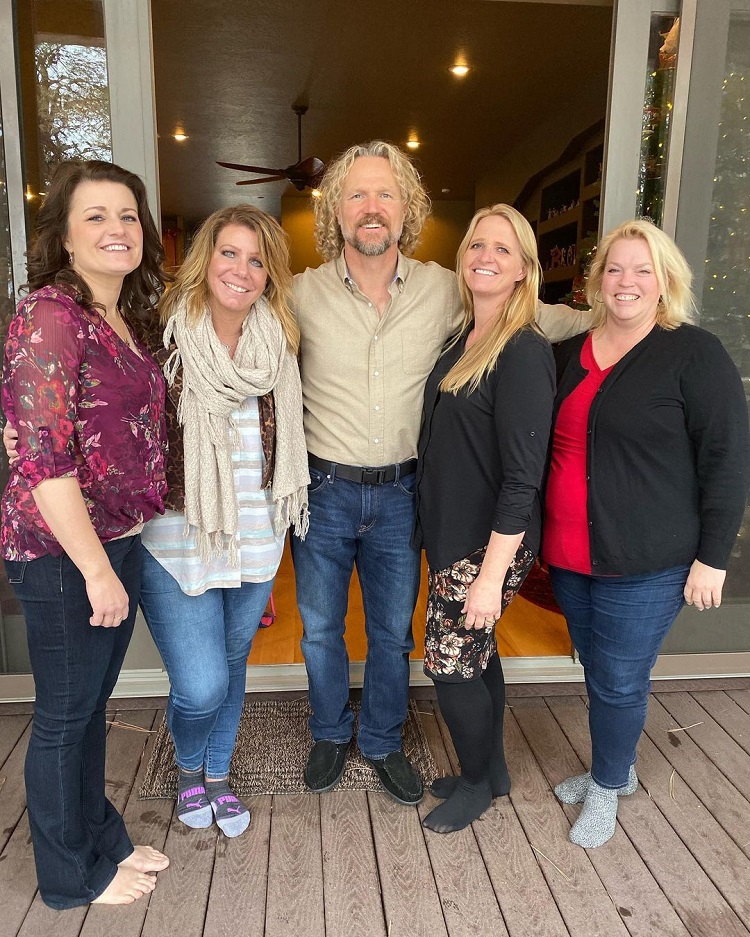 Sister Wives: Meri Brown Praised For Motivational Clip
Meri Brown also took to social media to share a motivational clip about worthying up. "Embrace this season, you just never know what you'll learn from it, and that in turn, you'll be able to positively impact the lives of others," Meri said. Meri's quotes also come after the heartbreaking events in the plural family. Apparently, the polygamous family no longer exists after three of Kody Brown's wives left. Since then, Meri has been sharing positive quotes about moving on and letting go. Meanwhile, fans praised Meri for staying positive and for her recent clip that inspires many.
It's clear to see that Meri is doing her best to find happiness after her official split with Kody. However, many still feel bad as Meri appears to be one of the wives who truly wanted to make things work in the plural family. Do you think Meri can ever truly find happiness on her own? Or, was she always meant to be with Kody, even if he didn't love her? Let us know in the comments.