Latest posts by Michael Malley
(see all)
Counting On fans have seen how the Duggars celebrated Easter throughout the years. TLC usually documented and shared their wholesome celebrations on TV. However, as years go by, the Duggars began to remain silent regarding such celebrations. It also appears that Josh Duggar's CSAM arrest made things worse as Jim Bob and Michelle Duggar stepped away from the online world. Now, fans are curious about how the Duggars celebrated Easter amid all their recent issues.
Counting On: How Did The Duggars Celebrate Easter?
Counting On fans are getting curious about how the Duggar family celebrated Easter. Apparently, the Duggars usually share how they celebrate Easter. Michelle Duggar even revealed that they had a tradition of making Deviled eggs, which they renamed Angel eggs. Unfortunately, fans may not be able to see the traditions this year due to their sudden silence. However, fans assume that most of the Duggar kids are still keeping the traditions alive behind the cameras. Meanwhile, some fans think that James Duggar is still documenting their Easter and might upload their celebration on his YouTube channel.
An Early Celebration?
Counting On fans also think that the Duggars have already made an early gathering for Easter. Recently, Joy-Anna Duggar revealed their all-girls bonding time including Michelle Duggar. But later in the vlog, the husbands and brothers also had the opportunity to spend time with each other. According to some, there's a possibility that it's part of an early gathering for the Duggars due to their busy schedule. However, many believe that they will still celebrate Easter in the big house.
Counting On: Will Jim Bob Duggar & Michelle Duggar Return Soon?
At this point, Counting On fans are still hoping for Jim Bob and Michelle Duggar to return online. The two haven't been posting anything since Josh Duggar's CSAM arrest. According to some, it's clear to see that they're laying low to avoid further controversies. However, Michelle has been spotted multiple times spending time with her kids. Aside from their recent all-girls gathering, Michelle also flew to Israel with some of her children.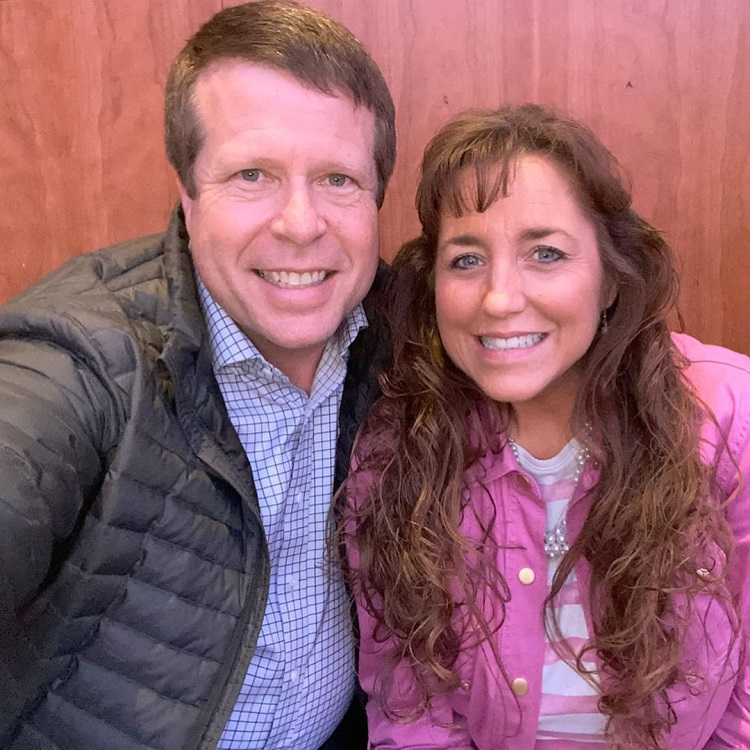 On the other hand, there are still no signs of Jim Bob. There are speculations that he's been busy serving in the IBLP and has been trying to clean his name after Jinger Duggar's controversial book that exposes the cult-like teachings of Bill Gothard. Do you think the couple can ever recover from what their son did? More so, would you like them back on television? Let us know in the comments.