Latest posts by Michael Malley
(see all)
Sister Wives fans have seen the never-ending struggles of the plural family since their move to Flagstaff. The kids also struggled with their separation from the other wives. Kody's lack of effort ultimately resulted in three of his wives leaving as well. However, fans think Kody and Robyn Brown don't consider it as the end of the plural family. According to some, it's still possible that the two will look for new wives in the rumored new season.
Sister Wives: Kody Brown & Robyn Brown Searching For New Wives Next Season?
Sister Wives fans from Reddit shared their thoughts on the possibility that Kody and Robyn Brown will search for new wives next season. According to some, Kody and Robyn have been struggling financially, and having new wives to support them will make their lives easier. However, some doubt that Robyn would want another wife. Some fans even pointed out that Robyn has been to live monogamously with Kody.
Meanwhile, there are some who have already come up with possible storylines for Season 18. "I'd hate for another child to be born to suffer that family, but would LOVE to watch Robyn and her kids' reaction to a pregnancy announcement from a new wife," one person said. "It would be even better if they also filmed Christine and Janelle thriving for contrast," another person added.
Kody Planning To Prove Himself?
Sister Wives fans also think that Season 18 may be a season of redemption for Kody Brown. According to some, it's possible that Kody will try his best to win back his other wives. Others also suggest that Kody should start making efforts for his kids first. However, fans doubt that Kody will bring back Christine Brown to the plural family, especially now that Christine has a new love in Utah.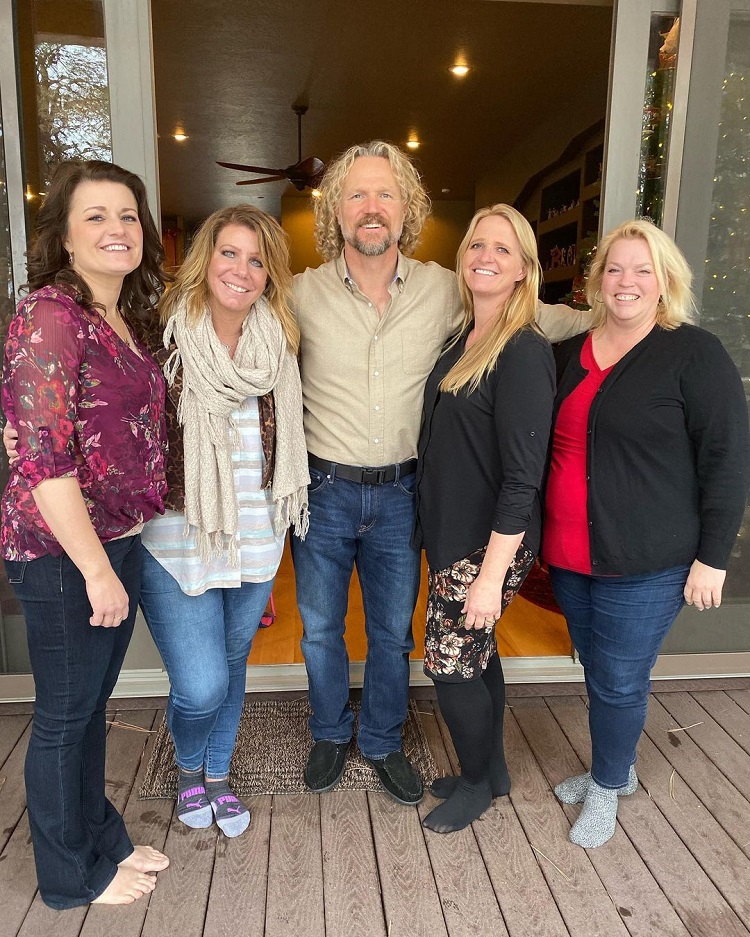 Sister Wives: When Will Season 18 Happen?
At this point, TLC has yet to share if Season 18 will happen. However, there have been several confirmations from the Brown family. At one point, Sister Wives star Paedon Brown revealed that Season 18 will happen and will premiere in September 2023. Paedon also claimed that the upcoming season will focus more on Janelle Brown. Christine Brown has also teased the possibility of Season 18. But fans are curious about her storyline, especially now that she has a new lover.
It's clear to see that fans still want to see the plural family on the small screens. Fans also suggest that TLC should give Christine her own spinoff where she can share her new love life. What would you like to see? The plural family, a spinoff, or both? Let us know in the comments below.