Latest posts by Michael Malley
(see all)
Counting On star Jill Duggar has been keeping in touch with the fans lately. Jill loves to share adorable updates with her kids. Most of the time, she shares their recent outdoor activities. Many are also impressed by the big improvements of Israel when it comes to his swimming lessons. Many are also praising Jill for keeping the fans updated when it comes to her sons despite the privacy she's been giving them. Now, Jill is back to share another update for the fans. This time, she is sharing the sweet gesture of Sam and Israel during their latest bonding time.
Counting On: Jill Duggar Shares Sweet Gesture Of Sam & Israel
In a social media post, Counting On star Jill Duggar shared Sam and Israel's sweet gesture. Apparently, Sam and Israel picked out flowers for their mother. Jill also treasured the flowers by putting them in a glass of water. "I'm thankful for the flowers Spring brings…and my boys who picked them for me," Jill said. Meanwhile, fans are praising Jill and Derick Dillard for their parenting. According to some, Israel and Sam's sweet personalities clearly came from their loving parents.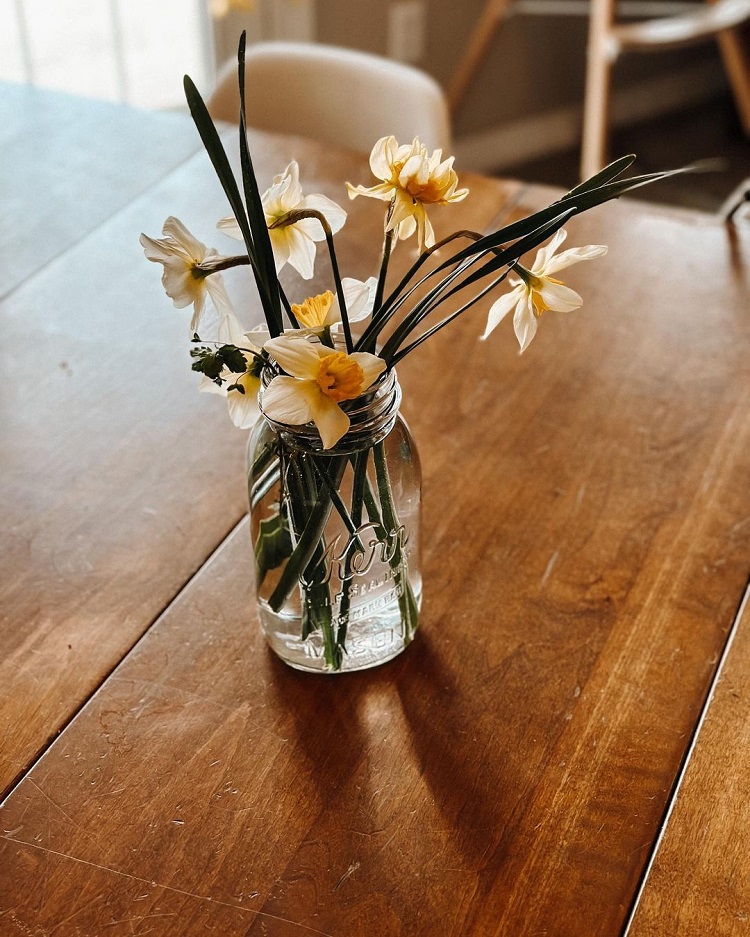 Sam & Israel's Latest Adventure
Counting On star Jill Duggar also left the fans in awe after sharing Sam and Israel's latest outdoor activity with their friend. Many are also impressed by how tall Israel has become. Fans also think the swimming lessons played a significant role in Israel's rapid growth. Fans also think Israel has been following in his father's footsteps of becoming an athlete. Apparently, Jill revealed that Derick Dillard used to compete in swimming competitions as well as different types of marathons.
Counting On: Will Sam Go To School Soon?
At this point, Counting On star Jill Duggar has yet to share major updates regarding Sam's school. However, she has already made it clear that she will be teaching Sam at home before sending him to a real school. Meanwhile, many are glad that Israel gets to experience studying in a school. Apparently, Jill has left the Duggar family's traditional homeschooling. There are also speculations that Jinger Duggar's daughters are also enrolled in real schools.
It's unclear if the new Duggar parents will do the same thing for their kids. But fans think a lot of things have changed in the Duggar family since Jinger exposed the harmful ideology of the IBLP and Bill Gothard. Do you think it will change the way they function and see life? Let us know in the comments below.