Latest posts by Michael Malley
(see all)
Sister Wives star Christine Brown has been keeping in touch with her fans a lot lately. She usually shares adorable updates with her kids and grandkids. Many also praise her efforts in filling the absence of Kody Brown for their kids. However, Christine is no longer alone in life. Christine has found a new boyfriend, and the kids have accepted him too. Due to this, fans are curious if Christine will try to remarry and leave the polygamist lifestyle for good.
Sister Wives: Christine Brown Ready To Remarry For David Woolley?
Sister Wives fans from Reddit shared their thoughts on the possibility of Christine Brown getting married again. It all started in Paedon Brown's recent social media livestream where he revealed that Christine is moving too fast with her relationship with David Woolley. According to some, it clearly indicates that Christine is serious about David and might consider getting married again. Meanwhile, some fans are worried about Christine's hasty decisions. Others agree and hope that Christine will take more time to get to know David.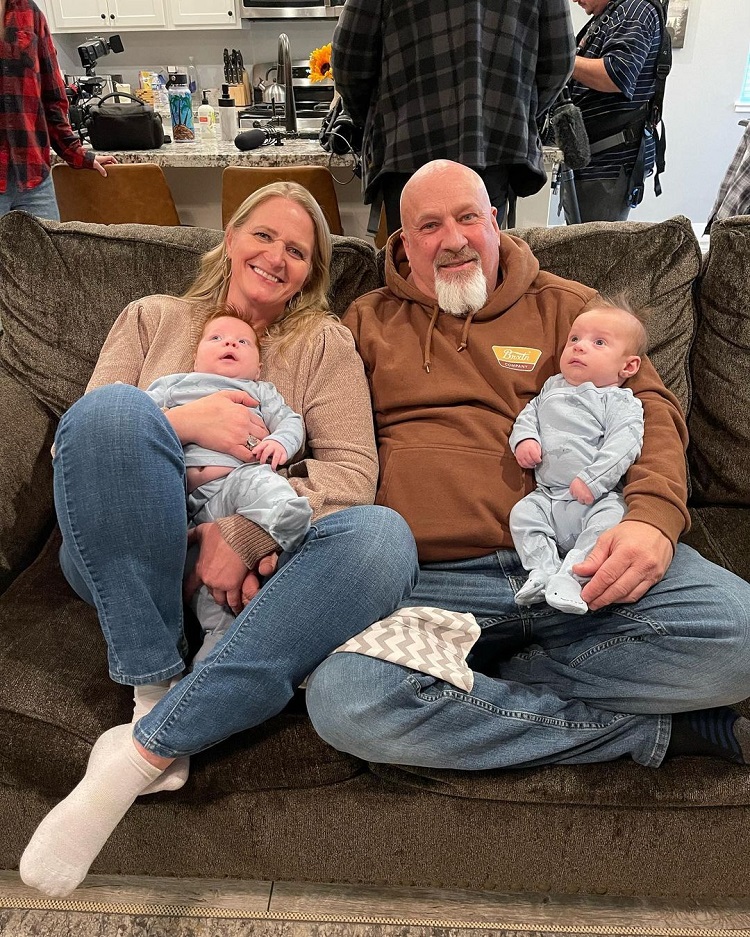 Fans Want TLC To Document The Possible Wedding
Sister Wives fans are also hoping that TLC will document the possible wedding of Christine Brown and David Woolley. There are also speculations that the network may give Christine and David a spinoff show. Fans also think it may be a hint that Christine won't take part in the rumored Season 18, which was recently teased by Paedon Brown. Paedon also revealed that the upcoming season would focus more on Janelle Brown. Due to this, some fans assume that Christine may have a separate show due to her departure from the plural family.
Sister Wives: Has Kody Brown Met David Woolley?
At this point, Sister Wives star Christine Brown has yet to confirm if Kody Brown has already met David Woolley. However, fans think Kody won't even bother meeting David, especially after what happened between him and Christine. Meanwhile, some fans think there's still a chance for Kody to meet Christine's new lover if TLC decided to bring him in Season 18.
There is still no official confirmation regarding Season 18. But some members from the plural family have already teased that it will happen. The show's ratings have significantly increased over the recent seasons as well. Due to this, it's safe to say that TLC wouldn't waste the opportunity to bring them back.