Latest posts by Michael Malley
(see all)
Counting On fans have been noticing Jessa Duggar's online inactivity over the past few weeks. She has only posted once in a while and some of them for promotions. Fans have missed Jessa's YouTube vlogs where she shares wholesome content about her family. Recently, Jessa finally uploaded videos on YouTube where she shares major updates about herself and her family. Jessa also shares a piece of heartbreaking news, which may explain her sudden online absence.
Counting On: Jessa Duggar Suffers Miscarriage Over The Holidays
In a YouTube post, Counting On star Jessa Duggar shared the heartbreaking news that happened over the holidays. According to Jessa, she suffered a miscarriage in December last year. Jessa was emotional as she expressed how hard it is for her to accept that she had a miscarriage. Jessa shared vlogs of them announcing the pregnancy to her kids and they all look so excited and happy. Fans are heartbroken for her. Some fans took to Jessa's comment section to leave positive messages as well as prayers for her and her family.
Jessa Shares Major Update With Family
Aside from the miscarriage, Counting On star Jessa Duggar also took the opportunity to share some positive updates with her family. One of which is a quick vlog about when they decided to move. Jessa shared clips of their old house being lifted across the town to its final resting place. Jessa recalled some of their great memories in their old house and hope that things will get much better in their new home.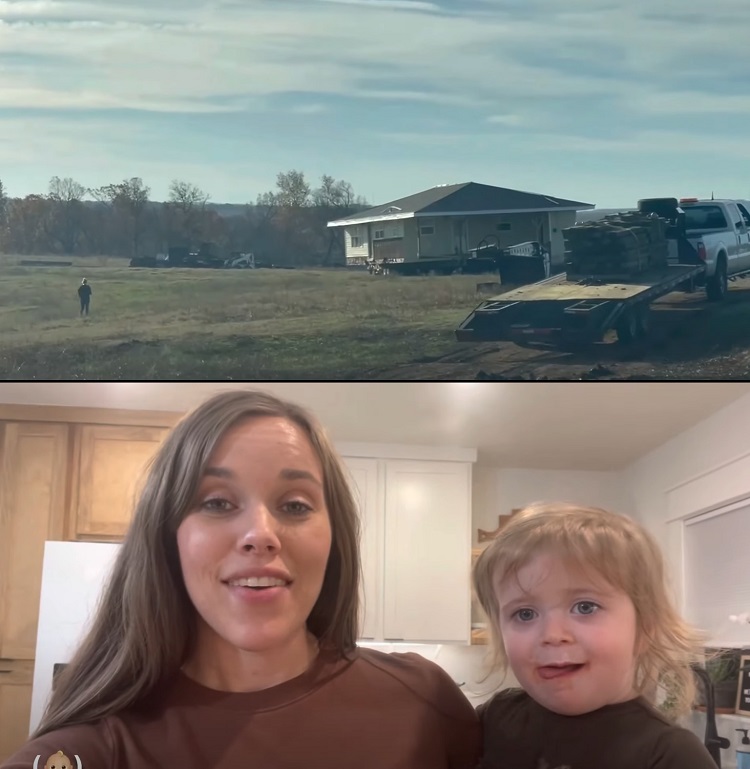 Counting On: Are The Duggars Aware Of Jessa's Miscarriage?
At this point, the Duggar family has yet to talk about Jessa Duggar's miscarriage. Counting On fans assume most of them already knew it, especially since it happened last December. Fans think it's one of the main reasons why the Duggars didn't celebrate much over the holidays. It also explains Jessa's sudden absence for several months.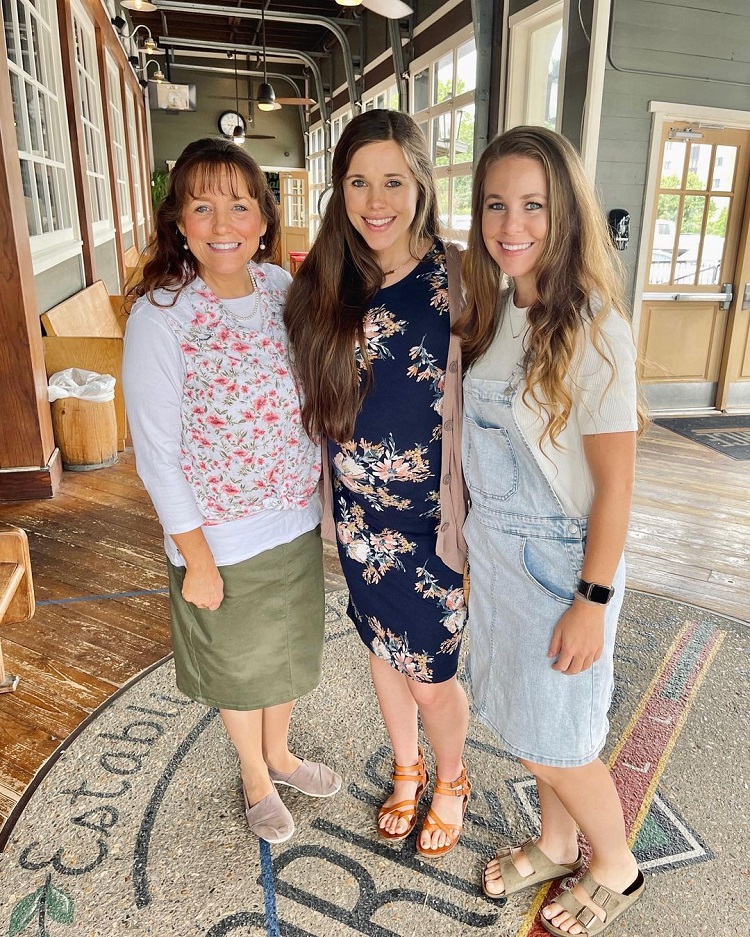 Fans are curious about Jim Bob Duggar and Michelle Duggar's thoughts on Jessa's miscarriage, especially now that their relationship seems to be in bad shape. Apparently, Jessa showed support for Jinger's latest book, Becoming Free Indeed, which exposes the harmful ideology of the IBLP.
Come back to Entertainment Chronicle for all your TLC updates and news.