Latest posts by Michael Malley
(see all)
Sister Wives fans have been cheering for Christine Brown recently. Many are happy for Christine and her new boyfriend, David Woolley. It is clear that Christine deserves all the happiness she's experiencing today. Fans are also glad that David quickly got along with Christine's kids. She also revealed that David has been so nice to Truely and has already built a good relationship with her. Now, fans are curious if Kody Brown will ever make any effort to meet the new lover of his ex-wife.
Sister Wives: Will Kody Brown Ever Meet Christine Brown's New Lover David?
Sister Wives fans from Reddit share their thoughts on the possibility of Kody Brown meeting Christine Brown's new lover, David Woolley. According to some, Kody is clearly not happy about what has been happening to Christine lately. Clearly, Christine has been proving him wrong by living her best life and finding a new lover. Due to this, fans believe that Kody will most likely avoid the couple instead of meeting them. But fans are hoping that Kody will still keep in touch and support his kids with Christine.
Meanwhile, fans think Kody and David's meeting could be a good storyline. But it seems that TLC is still looking into other ideas, especially now that Kody is only left with only one wife. There are reports that Christine and Janelle may get their own spinoff. Some fans also recalled Kody and Christine's recent teasers about the possibility of Season 18.
Is David Already Shading Kody?
Sister Wives fans are still surprised that Christine Brown has already found a new lover just a year after leaving Kody Brown. But some think that Christine and Kody's marriage has been dead for many years. Some fans also think David is aware of Kody's wrongdoings. Others also speculated if David's recent post about calling Christine his "queen" is a shade at Kody calling her "princess" in a bad way. However, fans are hoping that David is not thinking about Kody. Instead, fans want him to focus more on Christine and her kids.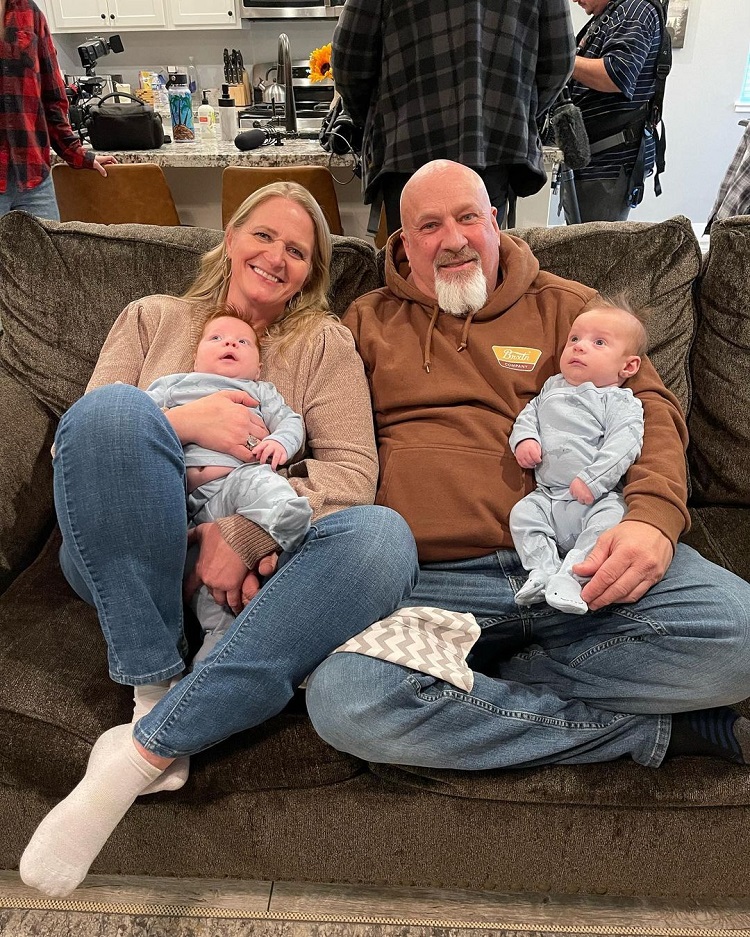 Sister Wives: David Woolley Leaves Fans In Awe In Heartfelt Message For Christine
In a social media post, David Woolley shared a heartwarming message for Sister Wives star Christine Brown. "When I'm with you, we just sit in our own little bubble and the world can go around us and we're just standing still and it's perfect and I have never felt like this before," David said. David also recalled the time when he brought Christine to The Little Mermaid play and saw her positivity and lovable personality. "I knew I had someone special for me. I'm the luckiest guy, thank you for finding me. Love, your king," he added.
It's clear to see that Christine is one of the happiest wives today. At this point, fans can only hope that the two will share more stories with each other.
Come back to Entertainment Chronicle for all your TLC updates and news.