Sister Wives fans are still in shock about the 7th episode of Season 16 after the intense scene between Janelle Brown and Kody Brown. Apparently, Janelle hated Kody's strict Covid-19 rules. It even came to the point where there's almost no interactions between Kody and Janelle's kids. Janelle even cursed at Kody and walks out due to her frustration. However, despite the stressful episode, some are still glad about how things have turned for Meri Brown. Apparently, Meri is finally granted to pay some visits to Robyn Brown's kids. Unfortunately for Robyn, many are still not siding with her and believe that she's still trying to manipulate everyone.
Sister Wives: Fans React To Meri Brown Finally Allowed To Visit Robyn's Kids
Sister Wives fans took Reddit to discuss Meri Brown being finally allowed to visit Robyn Brown's kids during the 7th episode of Season 16. Apparently, many are happy that Meri is finally getting a chance to bond with the kids after living such a lonely life in Flagstaff. Meri was allowed after following Kody Brown's strict social distancing rules. However, many are still upset about Robyn Brown and even accuse her of faking her happiness for Meri. "Total ice out was part of Robyn's master plan to destroy any family bonds," one person said. "I'm pissed Robyn took this long to let her see them," another person added.
Meri's Strong Relationship With Robyn's Kids
Sister Wives fans have seen Meri Brown's strong bond with Robyn Brown's kids, especially the little ones. Meri even loves to share pictures with them on social media, showing how much she truly loves them. Due to this, fans were so happy to see them finally bonding again. Some even took Reddit to talk about how emotional it is to see the kids crying after finally meeting Meri again. "That hits different when you see how emotional all those kids were to see her and hug her," one person said. "I was about to say this. There's obvious affection. They missed her, she cares deeply about them," another person added.
Sister Wives: Meri Brown Thinks She Doesn't Have A Husband
TLC recently released a new teaser for the upcoming episode of Sister Wives Season 16 and features some of the most heartbreaking revelations on Meri Brown's side. Apparently, the teaser showed Meri and Robyn Brown sharing the current state of their relationships with Kody Brown. However, Meri's revelation caught the attention of many. According to Meri, she feels like she's an outsider and she has no husband. "I don't feel like I am part of the Brown family. It's this weird thing. Am I sister wife when I don't have a husband?" she added.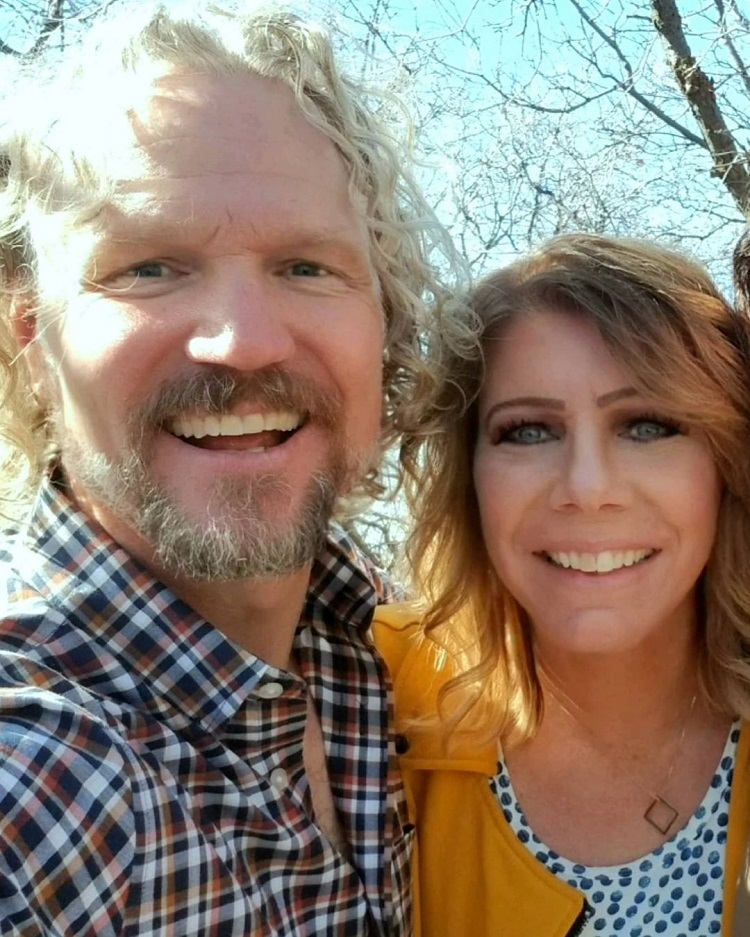 It's clear to see that Meri is still suffering from isolation due to Kody's strict distancing rules. It also appears that he's been struggling on showing his love to the other wives except for Robyn. Will Kody manage to get his wives on the same page soon?
Come back to Entertainment Chronicle for all your TLC updates and news.
Latest posts by Michael Malley
(see all)