Counting On star Amy Duggar King has been vocal about the child porn arrest of her cousin, Josh Duggar. Apparently, Amy is known for being the rebellious cousin of the Duggars. She doesn't hold back when it comes to talking about sensitive topics. Now, fans noticed that the Duggars have been silent regarding the status of Josh. Meanwhile, Amy remains open about her disgraced cousin. During a recent interview, Amy opened up about what she feels about Josh's child porn arrest. She also thinks that justice must be served.
Counting On: Amy Duggar Hopes That Justice Will Be Served
During an interview, Counting On star Amy Duggar King opened up about Josh Duggar's child porn arrest. "Who wouldn't worry about that? My heart goes out to all those innocent, sweet victims. It breaks my heart," Amy said. "I really hope justice is served," she added. After that, Amy didn't hold back and said that she's hoping for the light to come out to whatever Josh did in the dark. "If you're going to look at such disgusting and sickening images, justice has to be served," Amy added.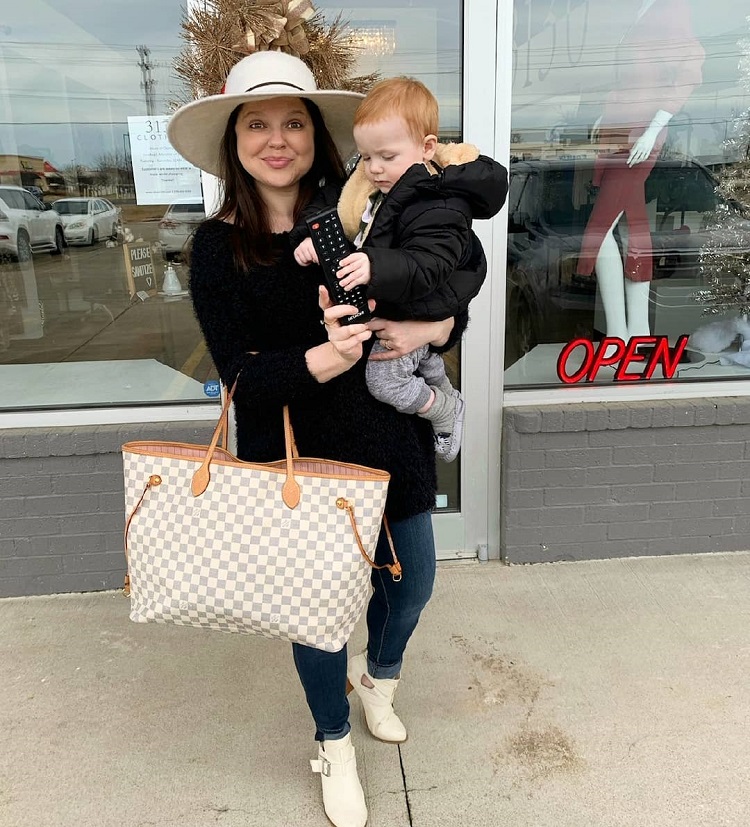 Several members of the Duggar family have already shared their thoughts about Josh's arrest. Most of them said that they're saddened and hope that everything will come to light. However, Amy's approach towards Josh's arrest is clearly more aggressive, showing how disgusted and upset she is by her disgraced cousin.
Where Is Josh Duggar Now?
At this point, Counting On star Josh Duggar is currently under house arrest. He's living in a property owned by the long-time family friend of the Duggars, the Rebers. However, the Rebers themselves no longer feel safe with the presence of Josh. Apparently, reports claimed that the Rebers called 911 due to a trespasser trying to get closer to the disgraced reality star. It's also reported that Jim Bob Duggar built fences around the property to keep his son secured.
Counting On: Anna Duggar Siding With Josh?
While Amy Duggar King wants justice to be served, Counting On star Anna Duggar is reportedly siding with her husband, Josh Duggar. Apparently, reports claimed that Anna thinks that her husband is innocent. It's also reported that Amy and her kids have been visiting Josh at the Reber's property. Fans think that Anna is trying to support her husband as she needs him to support her and their family, especially now that Anna is pregnant with her seventh child.
Come back to Entertainment Chronicle for all your TLC updates and news.
Latest posts by Michael Malley
(see all)